Karin Hurt
Books by Karin Hurt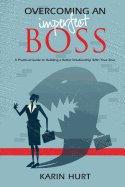 Available in: Paperback
Want a better relationship with your boss, but don't know where to start? Are you working to be the best "boss" possible, but having trouble making deeper connection? Do you feel stuck in the middle trying to please a boss while being a good leader for your team? Most people leave the magic of what could be a career-changing relationship with their boss untapped. They follow traditional boss-subordinate protocol: say little, don't rock the boat, and stay out of the way. This outstanding guide provides a practical step-by-step approach to the most challenging bosses and scenarios (e.g. dealing with a moody, disengaged boss, or jerky boss; getting your boss to trust you; persuading your boss to your point of view; finding out where you really stand). The assessment tools and exercises help leaders on both sides of the relationship to communicate their opportunities and goals, and to develop specific strategies for improving their relationship. The practical advice experienced executive, Karin Hurt shares in Overcoming an Imperfect Boss is a must read for leaders yearning to make a bigger impact in their career. This book will help you become the boss you wish you had.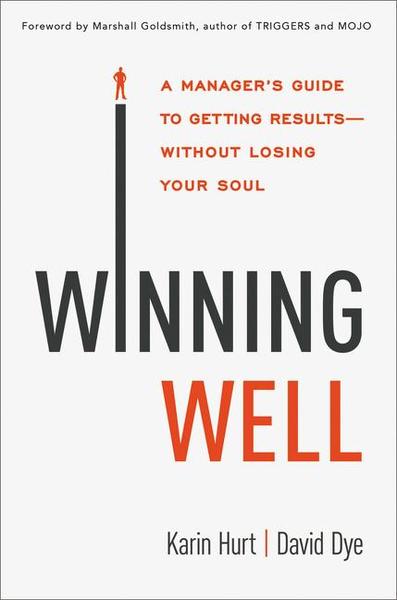 Available in: Hardcover
Today's hypercompetitive economy has created tense, overextended workplaces. To prevent burnout and disengagement, managers must get their people to achieve while creating an environment that makes them truly want to. Winning Well offers a quick, practical action plan for making the workplace productive, rewarding, and even fun.