Marylee Mac Donald
Books by Marylee Mac Donald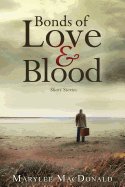 Available in: Paperback
Whether far from home or longing to escape, the people in these stories find themselves displaced from their normal routines. They misread the signals and wind up stranded on lonely beaches or seizing the moment before happiness flits away.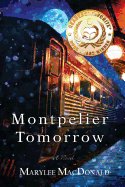 Available in: Paperback
Mid-life mom, Colleen Gallagher would do anything to protect her children from harm. When her daughter's husband falls ill with ALS, Colleen rolls up her sleeves and moves in, juggling the multiple roles of grandma, cook, and caregiver, only to discover that even her superhuman efforts can't fix what's wrong.