Linda A Hill
Books by Linda A Hill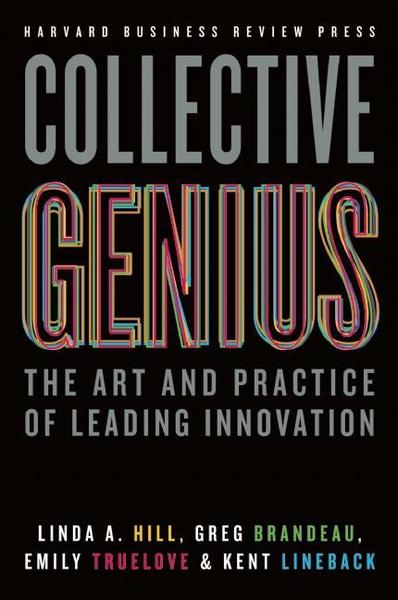 Available in: Hardcover
Why can some organizations innovate time and again, while most cannot? You might think the key to innovation is attracting exceptional creative talent. Or making the right investments. Or breaking down organizational silos. All of these things may help--but there's only one way to ensure sustained innovation: you need to lead it--and with a special kind of leadership. Collective Genius shows you how. Preeminent leadership scholar Linda Hill, along with former Pixar tech wizard Greg Brandeau, MIT researcher Emily Truelove, and Being the Boss coauthor Kent Lineback, found among leaders a widely shared, and mistaken, assumption: that a "good" leader in all other respects would also be an effective leader of innovation. The truth is, leading innovation takes a distinctive kind of leadership, one that unleashes and harnesses the "collective genius" of the people in the organization. Using vivid stories of individual leaders at companies like Volkswagen, Google, eBay, and Pfizer, as well as nonprofits and international government agencies, the authors show how successful leaders of innovation don't create a vision and try to make innovation happen themselves. Rather, they create and sustain a culture where innovation is allowed to happen again and again--an environment where people are both willing and able to do the hard work that innovative problem solving requires. Collective Genius will not only inspire you; it will give you the concrete, practical guidance you need to build innovation into the fabric of your business.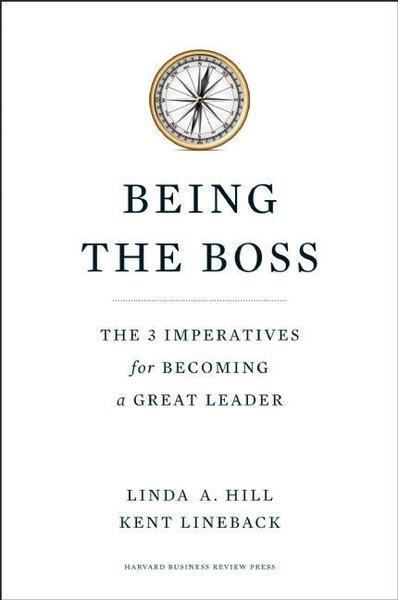 Available in: Hardcover
You never dreamed being the boss would be so hard. You're caught in a web of conflicting expectations from subordinates, your supervisor, peers, and customers. You're not alone. As Linda Hill and Kent Lineback reveal in Being the Boss, becoming an effective manager is a painful, difficult journey. It's trial and error, endless effort, and slowly acquired personal insight. Many managers never complete the journey. At best, they just learn to get by. At worst, they become terrible bosses. This new book explains how to avoid that fate, by mastering three imperatives: - Manage yourself: Learn that management isn't about getting things done yourself. It's about accomplishing things through others. - Manage a network: Understand how power and influence work in your organization and build a network of mutually beneficial relationships to navigate your company's complex political environment. - Manage a team: Forge a high-performing "we" out of all the "I"s who report to you. Packed with compelling stories and practical guidance, Being the Boss is an indispensable guide for not only first-time managers but all managers seeking to master the most daunting challenges of leadership.