Mark Miller
Books by Mark Miller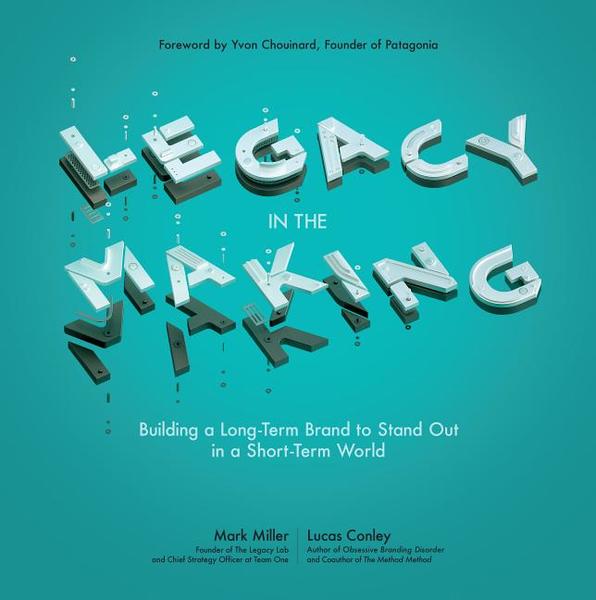 Available in: Hardcover
A book for a different breed of business leader, one who looks beyond the moment to create a life of significance.
Most of us are familiar with the traditional way of looking at legacy--something preserved in the past. Traditional legacy is all around us, evidenced by the steady churn of autobiographies, bequests, commemorations, and dedications we are forever leaving in our collective cultural wake. This is not the legacy you will find in this book.
Legacy in the Making celebrates an active, dynamic form of "modern legacy," seen through the eyes of a select group of extraordinary men and women who are pursuing their enduring ambitions in the age of now. More than caretakers of the past, these modern legacy builders are also the authors of a vital today and tomorrow. Rather than leaving their legacies behind them, they are looking ahead to harness their long-term ambitions and inspire others to help carry them forward. These are not static, traditional legacies. These are legacies in the making.
Available in: Hardcover
The groundbreaking research that informs this new book by leadership expert and bestselling author Miller helps leaders hire, retain, and nurture the kind of top talent that will make their businesses thrive.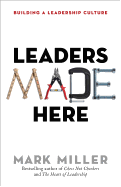 Available in: Hardcover
Leaders Made Here
Great leaders create great organizations. However, a scarcity of leaders today means a shortfall in performance tomorrow. Don't gamble with your company's future!
You don't need to hope that leaders emerge from the ranks or that search firms can find the leaders you need in a timely fashion. Hope is not a strategy! You can build an organizational culture that will ensure your leadership pipeline is full and flowing.
Bestselling author and Chick-fil-A executive Mark Miller describes how to nurture leaders throughout the organization, from the front lines to the executive ranks. Leaders Made Here outlines a clear and replicable approach to creating the leadership bench every organization needs.
To bring his ideas to life, Miller uses the story of Blake, a new CEO, and Charles and old friend and colleague, as they search for the best practices from around the world to ensure a continuous supply of their most precious asset - leaders. Blake and his team then translate their findings into a practical plan that any organization can use to create a leadership culture, sustained competitive advantage, and long-term success.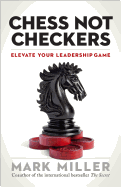 Available in: Hardcover
As organizations grow, the demands on leadership change. The same old moves won't cut it any more. In Chess Not Checkers, Miller tells the story of Blake Brown, newly appointed CEO of a company troubled by poor performance and low morale. Nothing Blake learned from his previous job seems to help him deal with the issues he now faces. The problem, his new mentor points out, is Blake is playing checkers--he needs to play chess or he's going to lose. The early days of an organization are like checkers: a quick game with mostly interchangeable pieces. Everybody does a little bit of everything, the leader included, and things are so frantic you just have to react as fast as you can. But as the organization expands, you can't just keep jumping from activity to activity. You have to think strategically, look ahead, leverage every employee's specific talents. That's chess. And this approach creates unprecedented levels of performance. Adapting four strategies from the game of chess, Miller reveals four moves high-performance organizations make. They bet on leadership, act as one, win the heart, and excel at execution. Chess Not Checkers is an accessible and easily applied guide to help leaders elevate their own leadership and the performance of their entire team.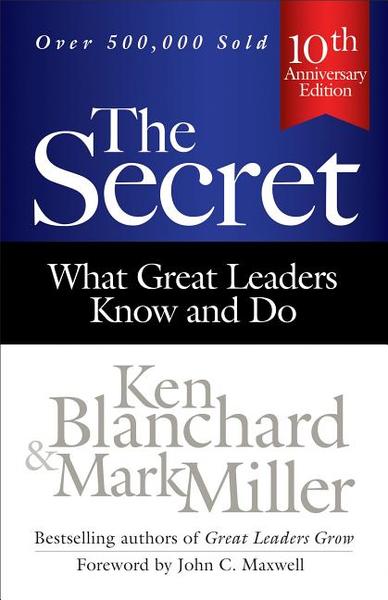 Available in: Hardcover
"Written by the bestselling authors Ken Blanchard and Mark Miller, The Secret (over 500,000 copies sold) answered a question most leaders ask at some point in their career, "What do I need to do to be a great leader?" In this third edition, the authors have added a self-assessment and a set of frequently asked questions"--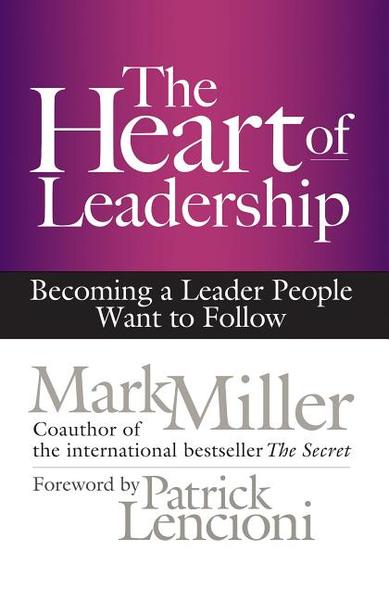 Available in: Hardcover, Paperback
Are you the type of leader people want to follow? You can be--but first, you've got to understand what sets great leaders apart from all the rest. Certainly, leaders need people skills, execution skills, a deep knowledge of industry trends, the ability to articulate a vision, and more--they must be competent--but that's just the tip of the iceberg. What's below the waterline? What's deep inside the best leaders that makes them different? Mark Miller contends it is their leadership character. In his latest enlightening and entertaining business fable, he describes the five unique character traits exhibited by exceptional leaders and how to cultivate them. The Heart of Leadership begins with young and ambitious Blake Brown being passed over for a desperately wanted promotion, despite an outstanding individual performance. Confused and frustrated, he turns to his former mentor, Debbie Brewster. Rather than attempting to solve Blake's problem for him, she sends him on a quest to meet with five of his late father's colleagues, each of whom holds a piece of the puzzle he's trying to solve. As Blake puts the pieces together, he discovers that in the final analysis, a lack of skills isn't what holds most leaders back; skills are too easy to learn. Without demonstrated leadership character, however, a skill set will never be enough. Most often, when leaders fail to reach their full potential, it is an issue of the heart. This is Blake's ultimate revelation. This book shows us that leadership needn't be the purview of the few--it is within reach for millions around the world. The Heart of Leadership is a road map for every person who desires to make a difference in the lives of others and become a leader people want to follow.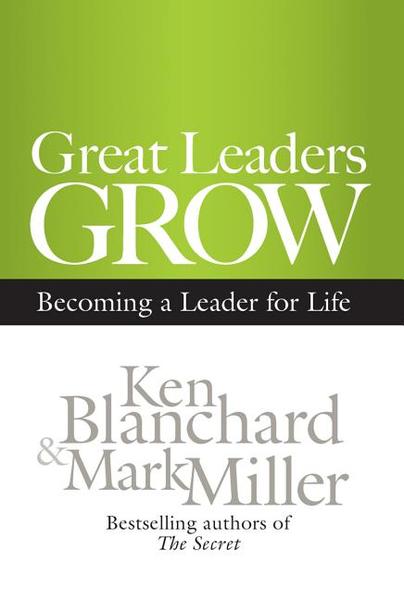 Available in: Hardcover
Successful leaders don't rest on the laurels. Leadership must be a living process, and life means growth. "Great Leaders Grow" shows leaders and aspiring leaders precisely which areas to focus on so they can remain effective throughout their lives.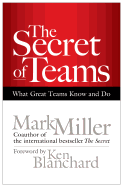 Available in: Hardcover
This work aims to help team leaders and team members create high-performing teams. The core message is that talent, skills, and community are all essential to team success, and that team leaders--and leaders supervising or training team leaders--need to develop all three in order to create such teams. This work presents a radical message in the team literature and in the practice of most organizations.