Adrian Gostick
Books by Adrian Gostick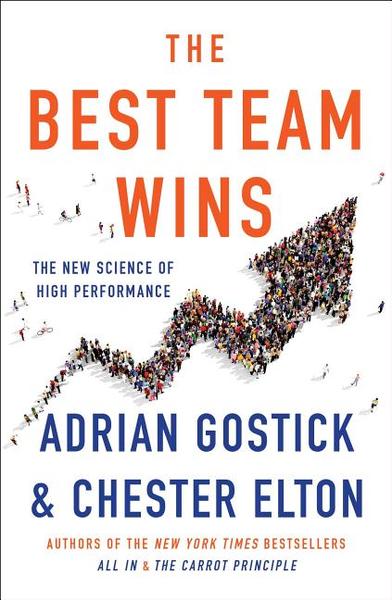 Available in: Hardcover
Explains the "five disciplines of team leaders," based on the study of more than 850,000 employee engagement questionaires, that result in the most effective and successful workplace teams under contemporary circumstances.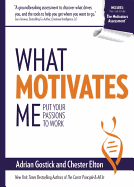 Available in: Hardcover
What Motivates Me will help readers align the work they do every day, for the rest of their lives, with what truly motivates them. It also includes a code to the Motivators Assessment. This is not a personality test, but a scientifically valid assessment that digs straight to the core of what motivates you at work. The book also features a set of thought-provoking exercises to help readers sculpt their jobs with 60 powerful strategies. After analyzing the results of 850,000 interviews, the authors sought to discover why so many people are not as engaged and energized as they could be at work. They found those who are happiest and most successful are engaged in work that aligns with what motivates them. What Motivates Me offers an extensively tested method to help readers identify their core motivators and figure out the disconnects between their passions and their current work, and guides all those searching for joy and engagement by asking the important questions - "What motivates me?" and "What can I do about it?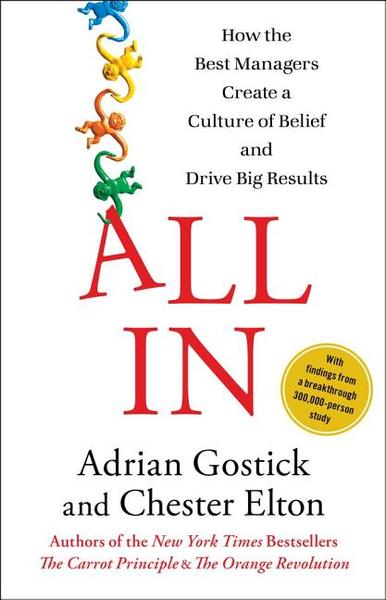 Available in: Hardcover
The authors of the bestsellers "The Carrot Principle" and "The Orange Revolution," present research and a simple seven-step roadmap that managers can follow to create a high-achieving company culture that delivers results.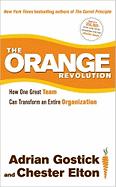 Available in: Hardcover
Based on an extensive study conducted by Towers Perrins, the authors show how to use recognition techniques to build highly effective teams.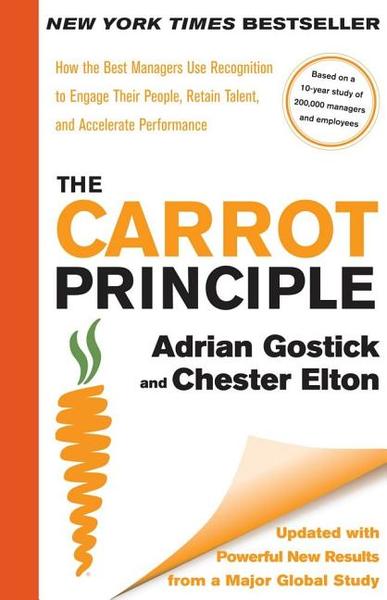 Available in: Hardcover
Based on an extensive management study, the bestselling authors of "A Carrot a Day" and "The 24-Carrot Manager" show how great managers use constructive praise and recognition to motivate their workforces.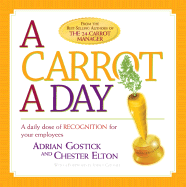 Available in: Paperback
Employees fed a steady diet of carrots focus better on company goals. They spot new opportunities faster. They have longer employment life spans (translation: lower turnover). And they can lift companies higher than you might have dreamed possible.
In this engaging and often hilarious book, recognition experts Adrian Gostick and Chester Elton offer you 365 easy-to-use recognition ideas, hints and pieces of advice. Read one a day and you will become a better leader-a manager who is able to tap the power of recognition to build a stronger workplace where people come, stay and are committed to your goals.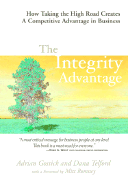 Available in: Hardcover
Interviewing prominent business leaders and CEOs, the authors establish a burning platform--that personal integrity is a proven competitive advantage in business. Photos.