John Brockman
Books by John Brockman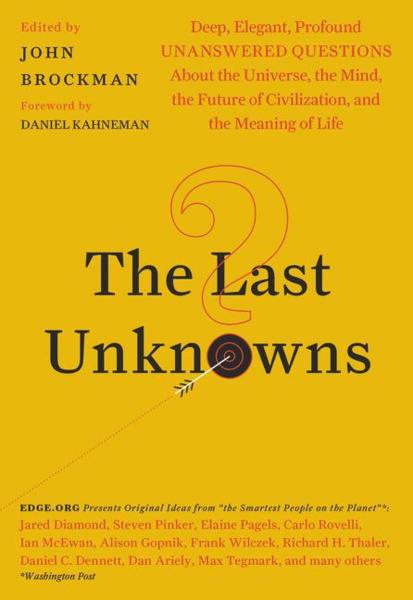 Available in: Paperback
This is a little book of profound questions--unknowns that address the secrets of our world, our civilization, the meaning of life. Here are the deepest riddles that have fascinated, obsessed, and haunted the greatest thinkers of our time, including Nobel laureates, cosmologists, philosophers, economists, prize-winning novelists, religious scholars, and more than 250 leading scientists, artists, and theorists.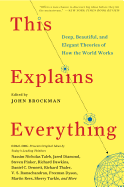 Available in: Paperback
In This Explains Everything, John Brockman, founder and publisher of Edge.org, asked experts in numerous fields and disciplines to come up with their favorite explanations for everyday occurrences. Why do we recognize patterns? Is there such a thing as positive stress? Are we genetically programmed to be in conflict with each other? Those are just some of the 150 questions that the world's best scientific minds answer with elegant simplicity.
With contributions from Jared Diamond, Richard Dawkins, Nassim Taleb, Brian Eno, Steven Pinker, and more, everything is explained in fun, uncomplicated terms that make the most complex concepts easy to comprehend.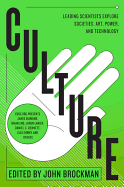 Available in: Paperback
This intriguing book is a short, cutting-edge master class covering everything readers need to know about culture. Edited by Brockman, it includes contributions by the world's leading thinkers and scientists.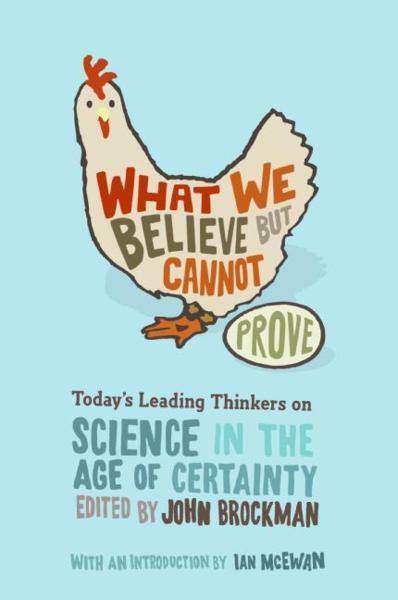 Available in: Paperback
More than one hundred of the world's leading thinkers write about things they believe in, despite the absence of concrete proof
Scientific theory, more often than not, is born of bold assumption, disparate bits of unconnected evidence, and educated leaps of faith. Some of the most potent beliefs among brilliant minds are based on supposition alone -- yet that is enough to push those minds toward making the theory viable.
Eminent cultural impresario, editor, and publisher of Edge (www.edge.org), John Brockman asked a group of leading scientists and thinkers to answer the question: What do you believe to be true even though you cannot prove it? This book brings together the very best answers from the most distinguished contributors.
Thought-provoking and hugely compelling, this collection of bite-size thought-experiments is a fascinating insight into the instinctive beliefs of some of the most brilliant minds today.