Brian Tracy
Books by Brian Tracy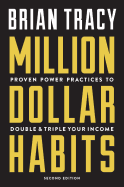 Available in: Paperback
95% of what people think, feel and do, is determined by habits. Habits are ingrained but not unchangeable--new, positive habits can be learned to replace worn-out, ineffective practices with optimal behaviors that can cause dramatic, immediate benefits to the bottom line. In Million Dollar Habits, Tracy teaches readers how to develop the habits of successful men and women so they too can think more effectively, make better decisions, and ultimately double or triple their income. Readers will learn how to organize their finances, increase health and vitality, sustain loving relationships, build financial independence, and take a leadership role to turn visions into reality.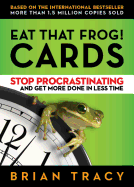 Available in: Paperback
Personal productivity books are great--until you try to implement the advice inside. Taking the two-dimensional advice from a page and turning it into real life habits is the biggest challenge for many self-help devotees. This card deck tackles that very stumbling block, offering interactive daily exercises, motivational self-rewards, and a plethora of ugly frogs to help readers take decisive action to take control of their time and Eat That Frog!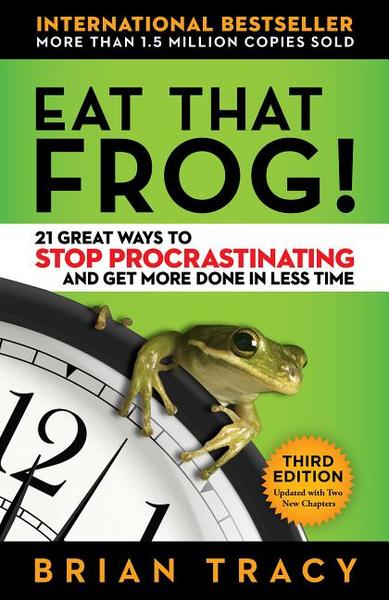 Available in: Paperback, Hardcover, Paperback Large Print
Every idea in this book is focused on increasing overall levels of productivity, performance, and output, and many can be applied to one's personal life as well. Each of the 21 methods and techniques is complete in itself.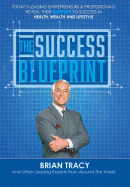 Available in: Hardcover
A BLUEPRINT for SUCCESS is the architectural rendition of what success should look like. It will give you the detail and various views of the concept.
It is no secret that achieving goals is a personal and individual pursuit. Your goals are invariably different to those of your neighbour. One important secret in pursuing your goal is in your ability to identify it clearly and distinctly. Accomplishing any goal for success requires us to make changes to the identified product/service/present condition or situation, in order to produce what we are trying to achieve.
While difficult to define success succinctly, we have been given many pointers along the way. Successful and well-known people have always given us food for thought. A few examples are:
"Don't let what you cannot do interfere with what you can do." John R. Wooden
"A journey of a thousand miles begins with a single step." Lao Tzu
"What the mind can conceive, it can achieve." Napoleon Hill
"If opportunity doesn't knock, build a door." Milton Berle
The CelebrityExperts(R) in this book have dedicated themselves to their goals. Their blueprints include the good, the bad and the ugly. They are not afraid of success or failure. Their experiences will guide and mentor you as you pursue your own goals and begin designing your own SUCCESS BLUEPRINT.