Dan S Kennedy
Books by Dan S Kennedy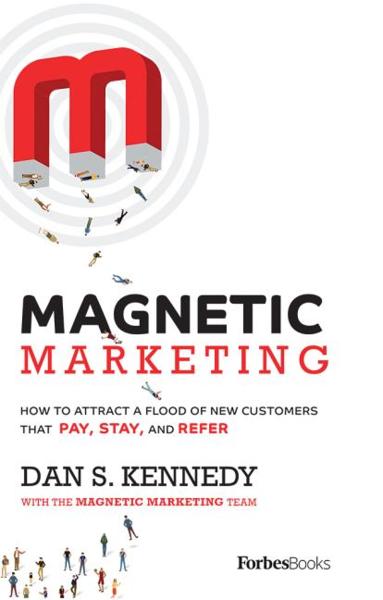 Available in: Hardcover
MAGNETIC MARKETING(R) is a radical, dramatically different sea-change in the way new customers, clients, patients or prospects are attracted and in the way products, services, businesses and practices are advertised. It is a "change movement" that has established itself in over 136 different niches, business categories, industries and professions, but is still also a "best kept secret"--its practitioners are in a "secret society." It--and only it--offers real protection from commoditization, Amazon-ization, price and profit destruction. It is soundly based on well-proven strategies dating from the turn of the century to the present. No academic theories, no vague "ideas," no fads. No BS! The makings of a system for your business's sustainability and growth you can rely on. It is introduced to you in this important and timely book. You have made a wise decision obtaining it. Bolt the door, put away the device and dig in! magneticmarketing.com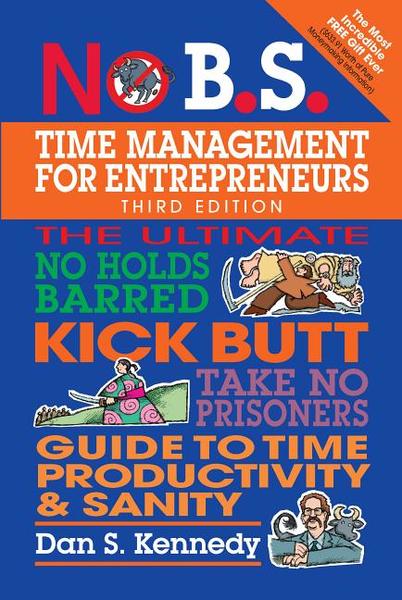 Available in: Paperback
Fully revised to address the overwhelm plaguing today's entrepreneurs, Kennedy takes on technology, constant emails, and the never-ending distractions of social media. This Kennedy top-seller builds on the highly regarded "less is more" approach introduced in the first edition and presents new case studies, tactics, and strategies designed to protect and leverage reader's time and productivity, guilt free.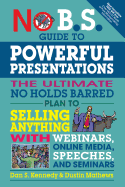 Available in: Paperback
"Millionaire maker Dan S. Kennedy has joined speaking and presentation expert Dustin Mathews to help business owners, private practice professionals, and professional marketers expand their speaking and online media presence. Kennedy and Matthews show readers how to harness the power of their personalities in order to sell products and services at events, webinars, video, and online seminars"--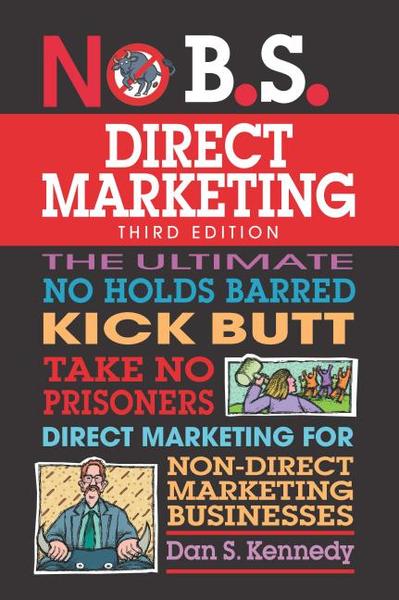 Available in: Paperback
Kennedy dares marketers to dramatically simplify their marketing, refocusing on what works. Updated to address the newest media and marketing methods, this marketing master plan from marketing master Kennedy delivers a short list of radically different, little-known, profit-proven direct mail strategies for ANY business. Strategies are illustrated by case history examples from an elite team of consultants all phenomenally successful at borrowing direct marketing strategies from the world of mail-order, TV infomercials, etc., to use in 'ordinary' businesses including retail stores, restaurants, and sales.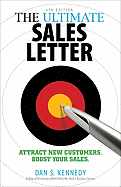 Available in: Paperback
Rev. ed. of: The ultimate sales letter: attract new customers, boost your sales. 3rd ed. 2006.