Dinesh D'souza
Books by Dinesh D'souza
Available in: Hardcover
"D'Souza [examines what he sees as] the sordid truth about Hillary and the secret history of the Democratic Party"--Amazon.com.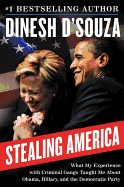 Available in: Hardcover, Paperback Large Print
The author recounts how his exposure to the criminal underclass while serving time in a state-run confinement center opened his eyes to the ways in which the behavior and world view of those criminals resembled the politics of American liberalism.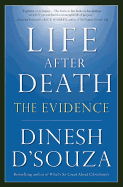 Available in: Paperback
Unlike many books about the afterlife, Life after Death makes no appeal to religious faith, divine revelation, or sacred texts. Drawing on some of the most powerful theories and trends in physics, evolutionary biology, science, philosophy, and psychology, D'Souza shows why the atheist critique of immortality is irrational and draws the striking conclusion that it is reasonable to believe in life after death. He concludes by showing how life after death can give depth and significance to this life, a path to happiness, and reason for hope.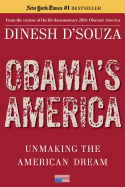 Available in: Paperback

In the #1 "New York Times." bestseller "Obama's America," Dinesh D'Souza shows how President Obama is applying his anti-colonial ideology to unmake America and turn it into a country our Founders would hardly recognize. Now it's updated with a new introduction that demonstrates just how close he's coming to succeeding. Obama came into office with an eight-year plan for America. In the first four years, he's crippled our economy, healthcare system, and global stature through invasive big-government policies. Now that he's been reelected, he will be able to finish the job, and destroy America's future. Obama's America reveals what unchecked power will do to this great nation--and is a must-read for anyone who cares about America and her future.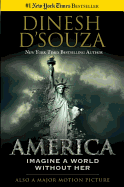 Available in: Hardcover
Subtitle had various versions in pre-publication, including: What if it had never happened?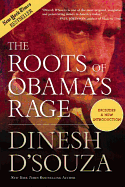 Available in: Paperback
Featuring a new introduction with fresh insight into President Obama's ideas and actions, "The Roots of Obama's Rage" is the first book to reveal what really motivates Obama and why he is a stranger to American ideals and principles.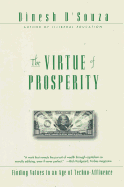 Available in: Paperback
By the controversial social critic and author of "Illiberal Education" comes a big-hearted book that revels the pursuit of wealth through capitalism as morally edifying.