Ray Dalio
Books by Ray Dalio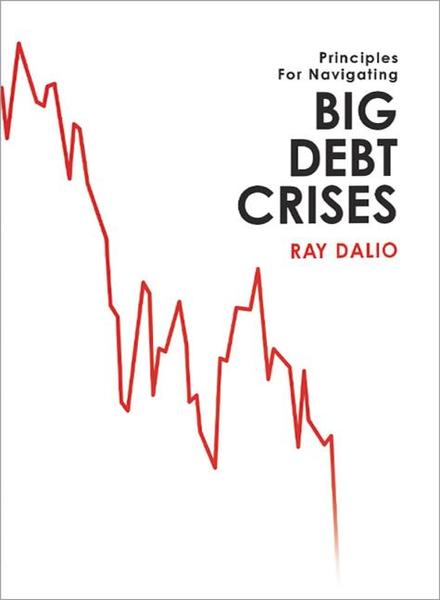 Available in: Hardcover
"For the 10th anniversary of the 2008 financial crisis, one of the world's most successful investors, Ray Dalio, shares his unique template for how debt crises work and principles for dealing with them well. This template allowed his firm, Bridgewater Associates, to anticipate events and navigate them well while others struggled badly."--Publisher's description.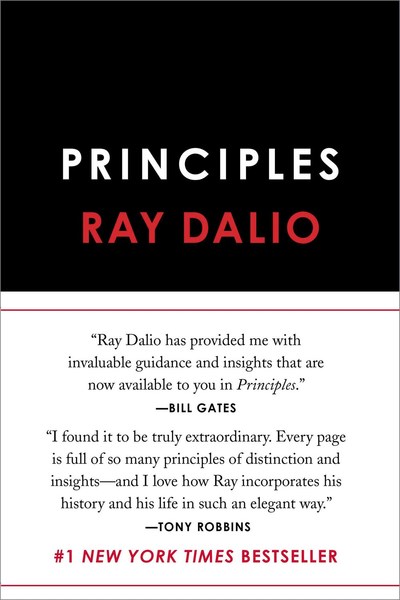 Available in: Hardcover
Dalio "shares the unconventional principles that he's developed, refined, and used over the past forty years to create unique results in both life and business--and which any person or organization can adopt to help achieve their goals"--Amazon.com.