Inc The Staff of Entrepreneur Media
Books by Inc The Staff of Entrepreneur Media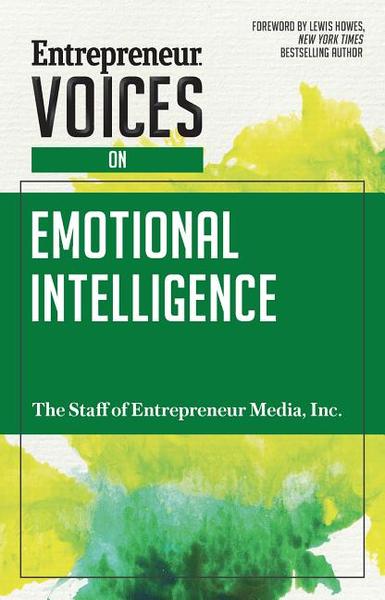 Available in: Paperback
Entrepreneur Voices on Emotional Intelligence shares the battle-tested strategies and tactics for improving and maintaining your own emotional intelligence as you learn to perceive emotions to better handle the behaviors, personalities, and body language of those around you.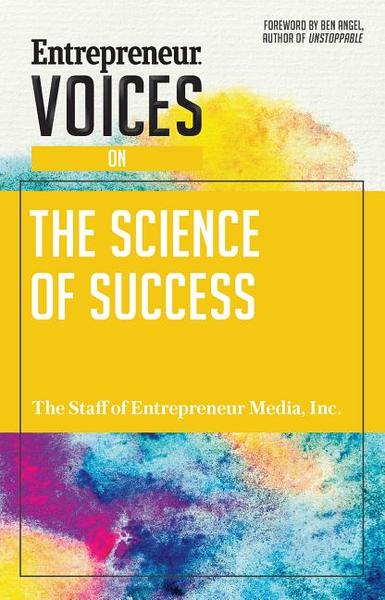 Available in: Paperback
Whether at work or at home, success is something we strive for in all aspects of our lives. And while there are a number of obvious things you should be doing in order to achieve your goals and reach success, there are also some not-so-obvious ones. Entrepreneur Voices on the Science of Success offers data and research-backed tools and tactics for both business and personal achievement from entrepreneurs and small business owners including Tim Ferris, Brian Tracy, and Reid Hoffman.
Readers will learn how to apply the science and research-backed tools to help them:

Implement daily habits to increase productivity and create a billion-dollar business
Capture the right audience, enhance their brand experience, and increase customer loyalty
Learn how to use science to close deals and increase revenue
Reduce stress, thrive at work, and change their mindset to live a happier and more balanced life
Available in: Paperback
Coached by business experts, practicing business owners, and thriving entrepreneurs, readers uncover what they need to know before taking the plunge, securing finances, launching their venture, and growing their business for the longhaul.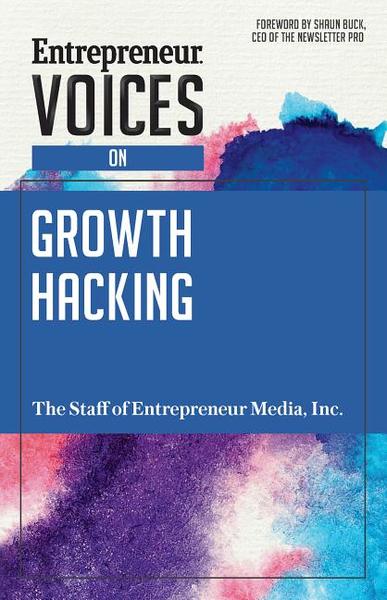 Available in: Paperback
With more than 500,000 businesses starting up every month, entrepreneurs need to learn how to market products and services quickly and across all channels in order to corner the market. This growth-focused edition of the Entrepreneur Voices series provides a compilation of editorial articles and hard-won advice from entrepreneurs who overcame their obstacles, pivoted their marketing, and left their competition in the dust.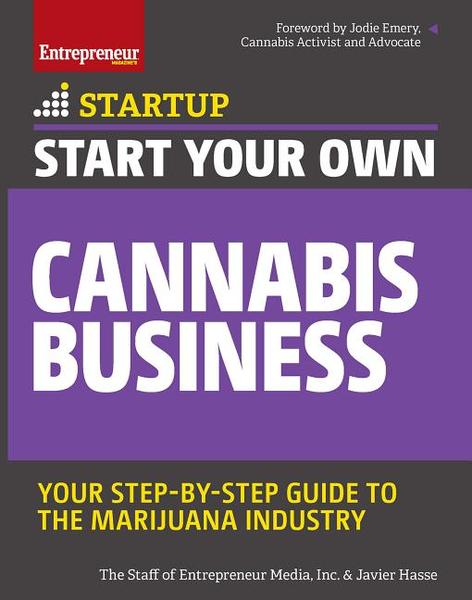 Available in: Paperback
It's estimated that 70 to 80 percent of startup cannabis businesses reach break-even within the first year. Pair that with cannabis sales reaching $6.7 billion in 2016 and an estimated surge of $30 billion by 2020 making the marijuana industry an unprecedented opportunity for business ventures of all sizes.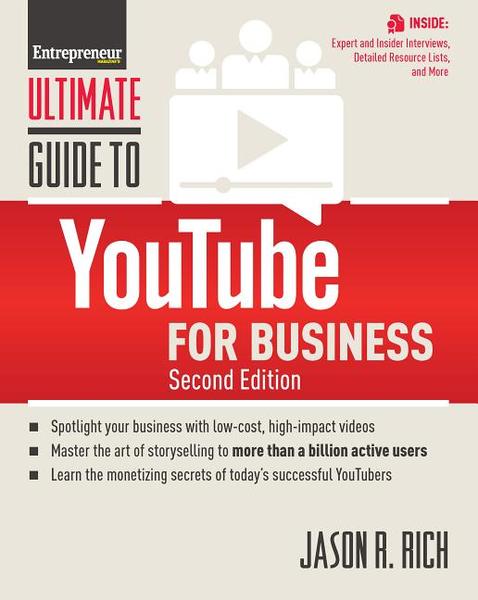 Available in: Paperback
Readers receive a full tutorial on pre-production and production essentials from developing video ideas that attract attention to overcoming lighting and sound challenges. Amateur producers receive a full list of equipment needed, gaining tips from well-known YouTubers on how to produce quality spots without breaking the bank. After covering the basics, Rich, joined by YouTube savvy entrepreneurs, reveal how small business owners can drive viewers to contact their business.
Available in: Paperback
Entrepreneur Voices on Strategic Management provides a detailed look at the skills and strategies necessary to manage employees effectively at every level.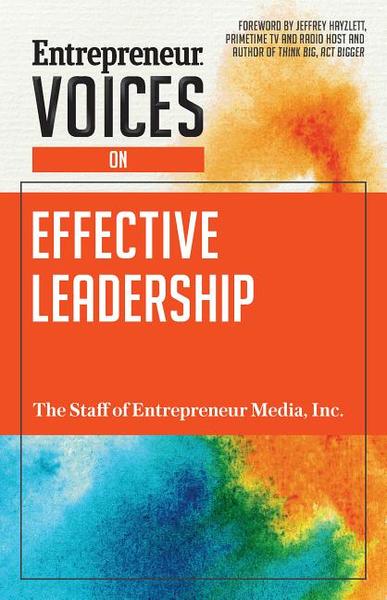 Available in: Paperback
Entrepreneur Voices on Effective Leadership provides a detailed look at the skills and strategies necessary to go from being a good manager to becoming an extraordinary leader.
Available in: Paperback
With a reported 50 percent growth in seller services and a 33 percent revenue growth, Etsy has established itself as the destination site for those looking to buy handmade, local, and unique goods. A $2.4 billion industry, the artisan-created goods platform is a new addition to Entrepreneur's Startup series and takes a non-technical approach to setting up an Etsy shop. From creating item listings and promoting products to attracting worldwide visitors and turning them into customers, the experts of Entrepreneur teach readers how to get their handmade goods in front of more than 27.1 million active buyers worldwide--all from the comfort of home.