Steven Pinker
Books by Steven Pinker
Available in: Paperback, Hardcover
Why is so much writing so bad, and how can we make it better? Is the English language being corrupted by texting and social media? Do the kids today even care about good writing? Why should any of us care? In The Sense of Style, the bestselling linguist and cognitive scientist Steven Pinker answers these questions and more.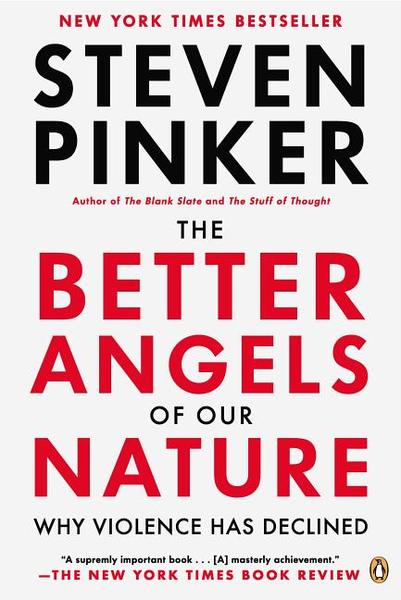 Available in: Paperback
Faced with the ceaseless stream of news about war, crime, and terrorism, one could easily think this is the most violent age ever seen. Yet as bestselling author Pinker shows in this startling and engaging new work, just the opposite is true.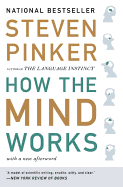 Available in: Paperback
This Pulitzer Prize finalist is a fascinating, provocative work exploring the mysteries of human thought and behavior. Pinker synthesizes the best of cognitive science and evolutionary biology to explain what the mind is, how it has evolved, and, ultimately, how it works.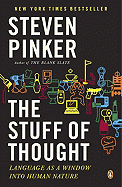 Available in: Paperback
New York Times"-bestselling author Pinker marries two of the subjects he knows best: language and human nature. The result is a fascinating look at how words explain human nature.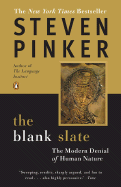 Available in: Paperback
In "The Blank Slate," Steven Pinker, one of the world's leading experts on language and the mind, explores the idea of human nature and its moral, emotional, and political colorings. With characteristic wit, lucidity, and insight, Pinker argues that the dogma that the mind has no innate traits-a doctrine held by many intellectuals during the past century-denies our common humanity and our individual preferences, replaces objective analyses of social problems with feel-good slogans, and distorts our understanding of politics, violence, parenting, and the arts. Injecting calm and rationality into debates that are notorious for ax-grinding and mud-slinging, Pinker shows the importance of an honest acknowledgment of human nature based on science and common sense.