Shaun Fanning
Books by Shaun Fanning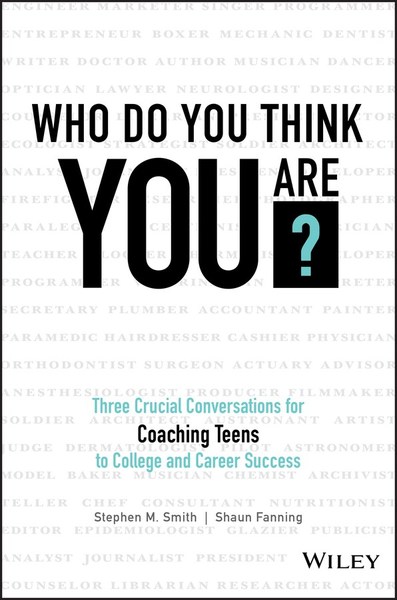 Available in: Hardcover
It's not easy to get teenagers thinking about a career, especially when our schools are primarily focused on getting to the next rung in the education system. This book details an easy-to-follow road map for the conversations families, school counselors, and mentors need to have to help young people to make informed choices about careers that will allow them to excel. This versatile guidebook takes you where you need to go with intuitive tools for orchestrating discussions and unearthing the right options for each child. Keep this resource at your fingertips to help the teenagers you care about to:
Make the best education choices to achieve their career goals, including on-the-job training, certification, an associate's degree, a bachelor's degree, and beyond
Design a concrete action plan to find a rewarding career based on three introspective questions
"Connect learning to life" in order to see how school empowers them to earn a living working in a chosen career
Help the teenagers in your life find success in theirs with Who Do You Think You Are?