David Novak
Books by David Novak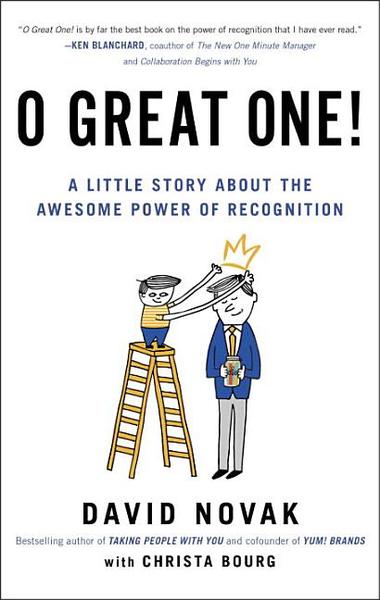 Available in: Hardcover
"Rather than explain the power of recognition in a typical business book, Novak decided to write a fun story that draws on his real-world experiences at Pepsi and Yum! Brands, as well as his personal life"--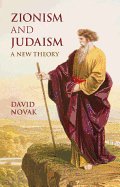 Available in: Hardcover
Why should anyone be a Zionist, a supporter of a Jewish state in the land of Israel? Why should there be a Jewish state in the land of Israel? This book seeks to provide a philosophical answer to these questions. Although a Zionist need not be Jewish, nonetheless this book argues that Zionism is only a coherent political stance when it is intelligently rooted in Judaism, especially in the classical Jewish doctrine of God's election of the people of Israel and the commandment to them to settle the land of Israel. The religious Zionism advocated here is contrasted with secular versions of Zionism that take Zionism to be a replacement of Judaism. It is also contrasted with versions of religious Zionism that ascribe messianic significance to the State of Israel, or which see the main task of religious Zionism to be the establishment of an Israeli theocracy.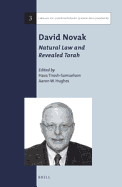 Available in: Paperback
This volume features the thought and writings of Rabbi David Novak, a leading Jewish theologian, ethicist, and scholar of Jewish philosophy and law and showcases his work on the intersection of traditional Judaism and the modern world.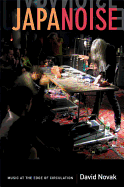 Available in: Paperback
Noise, an underground music made through an amalgam of feedback, distortion, and electronic effects, first emerged as a genre in the 1980s, circulating on cassette tapes traded between fans in Japan, Europe, and North America. With its cultivated obscurity, ear-shattering sound, and over-the-top performances, Noise has captured the imagination of a small but passionate transnational audience.
For its scattered listeners, Noise always seems to be new and to come from somewhere else: in North America, it was called "Japanoise." But does Noise really belong to Japan? Is it even music at all? And why has Noise become such a compelling metaphor for the complexities of globalization and participatory media at the turn of the millennium?
In "Japanoise," David Novak draws on more than a decade of research in Japan and the United States to trace the "cultural feedback" that generates and sustains Noise. He provides a rich ethnographic account of live performances, the circulation of recordings, and the lives and creative practices of musicians and listeners. He explores the technologies of Noise and the productive distortions of its networks. Capturing the textures of feedback its sonic and cultural layers and vibrations Novak describes musical circulation through sound and listening, recording and performance, international exchange, and the social interpretations of media."