Emily Chang
Emily Chang is the anchor and executive producer of Bloomberg Technology, a daily TV show focused on global technology and Bloomberg Studio 1.0, where she regularly speaks to top tech executives, investors, and entrepreneurs. She was previously a CNN correspondent based in Beijing and London, and has won five regional Emmy awards for her reporting. She is a graduate of Harvard University and lives in San Francisco with her husband and three children.
Books by Emily Chang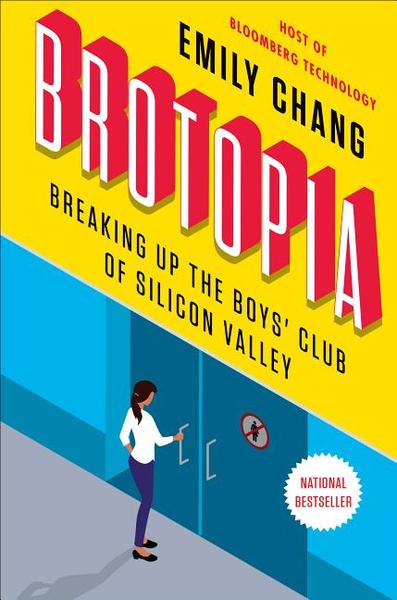 Available in: Hardcover, Paperback
Reveals how male-dominated Silicon Valley became sexist despite its utopian ideals and decades of companies claiming the moral high ground, and how women are finally starting to fight back against toxic workplaces and sexual harrassment.