Jen Sincero
Books by Jen Sincero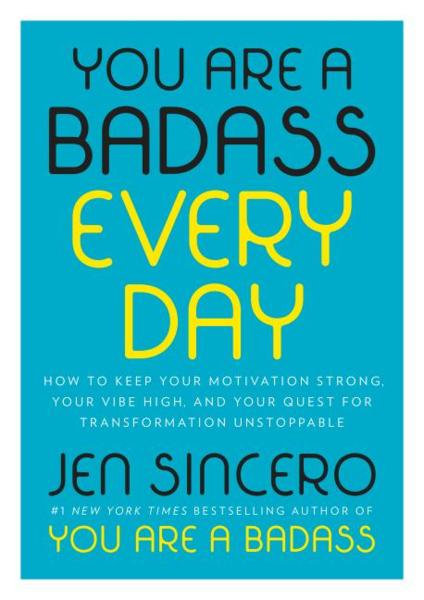 Available in: Hardcover
From the #1 New York Times bestselling author, reach your goals with this pocket-size inspiration and guidance to keep your transformation on track For anyone who has ever had trouble staying motivated while trailblazing towards badassery, You Are a Badass Every Day is the companion to keep you fresh, grateful, mighty, and driven. In one hundred exercises, reflections, and cues that you can use to immediately realign your mind and keep your focus unwavering, this guide will show you how to keep the breakthroughs catalyzed by Sincero's iconic books You Are a Badass and You Are a Badass at Making Money going. Owning your power to ascend to badassery is just the first step in creating the life you deserve--You Are A Badass Every Day is the accountability buddy you can keep in your back pocket to power through obstacles, overcome the doubts that hold you back from greatness, and keep the fires of determination roaring while you reach your goals.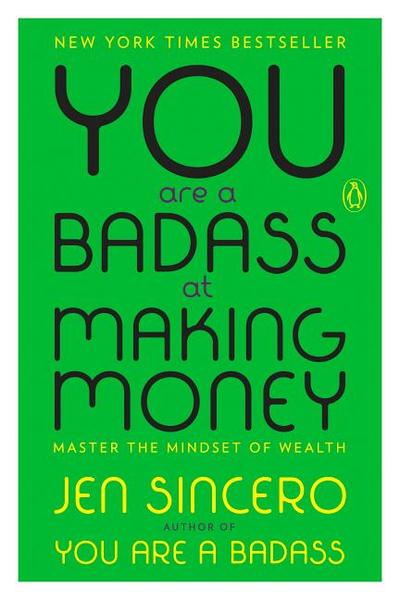 Available in: Paperback, Hardcover
"From New York Times bestselling author Jen Sincero comes the perfect sequel to her over-half-million-copy-sold phenomenon You Are a Badass. You Are a Badass at Making Money is a step-by-step guide to helping people overcome their blocks, push past their fears, and start making the kind of money they've never made before. Jen herself went from living in a converted garage to traveling the world in 5-star luxury in a matter of years, and knows all too well the layers of BS one can get wrapped up in around money, as well as what it takes to dig your way out. She goes in-depth on how powerful our thoughts are and how our bank accounts are mirrors for our beliefs about money. Written in the same style as her bestselling book You Are a Badass, You Are a Badass at Making Money combines entertaining essays with life-changing concepts. Jen boils all her wisdom down into manageable, bite-sized tips so her readers can put them into practice and get real results"--]cProvided by publisher.