Drew Boyd
Books by Drew Boyd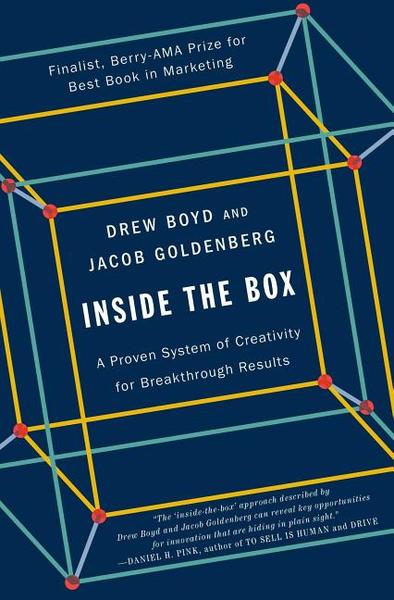 Available in: Paperback, Hardcover, Compact Disc
"This counterintuitive and powerfully effective approach to creativity demonstrates how every corporation and organization can develop an innovative culture. The traditional attitude toward creativity in the American business world is to 'think outside the box'-- to brainstorm without restraint in hopes of coming up with a breakthrough idea, often in moments of crisis. Sometimes it works, but it's a problem-specific solution that does nothing to engender creative thinking more generally. 'Inside the Box' demonstrates Systematic Inventive Thinking (SIT), which systemizes creativity as part of the corporate culture."--Provided by publisher.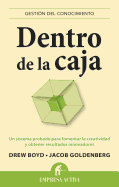 Available in: Paperback
Want a truly creative organization? Then think Inside the Box. The traditional view says that creativity is unstructured and doesnt follow rules or patterns. That you need to think outside the box to be truly original and innovative. That you should start with a problem and then brainstorm ideas without restraint until you find a solution.