Chris Edwards
Chris Edwards grew up in the Boston suburbs and was voted Most Likely to Get an Ulcer by his high school classmates. He went on to attend Colgate University, where he majored in psychology and minored in keg stands. After building an award-winning advertising career spanning nearly 20 years, Chris left his post as EVP, Group Creative Director at Arnold Worldwide to write his memoir, BALLS. Since then he's become a sought-after speaker, inspiring audiences with his courageous story and compelling message that we actually have the power to control how others define us.
He has yet to develop an ulcer.
Books by Chris Edwards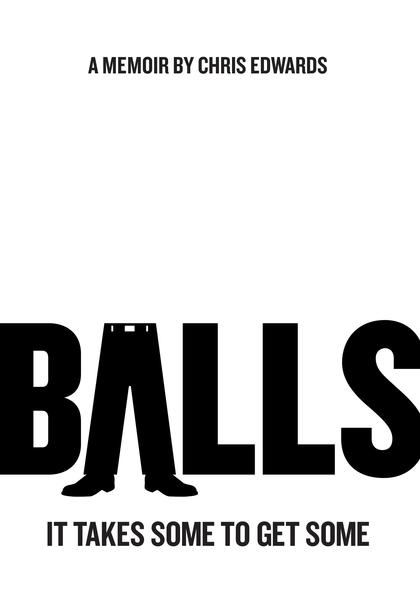 Available in: Hardcover
"For Chris Edwards, the decision to transition from female to male was black and white. The question was, did he have the balls to do it? Did he have the balls to come out at a company board meeting made up of white, middle-aged executives? To endure 28 painful and extensive surgeries? Show up at his 10-year high school reunion? Date a member of the Nashville Bikini Team? The answer is yes--yes, he did"--Publisher's website.