John Hope Bryant
Books by John Hope Bryant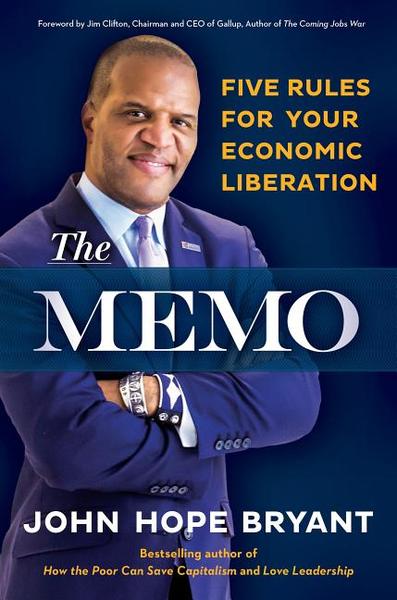 Available in: Hardcover
America's poor, working poor, and middle class are in a waiting game they cannot win. Jobs will not come, times will not get better, and communities will not flourish until they "get the memo"--that is, take charge of their own financial futures. Bestselling author John Hope Bryant (How the Poor Can Save Capitalism--40,000 copies sold) tells them how.
Available in: Hardcover
Written by the founder of Operation HOPE and an advisor to the past two U.S. presidents, this groundbreaking book makes the case that the best way to get ahead is to figure out what each individual can give to a world seemingly obsessed with the question: What's in it for me?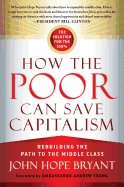 Available in: Paperback, Hardcover, Paperback Large Print
"This book has a simple message for business leaders: you help yourselves by helping the poor. Instead of feeling as if the economy is working against them, the poor need to feel they have a stake in it so they will buy your products and put money in the bank. Supporting poor people's efforts to move into the middle class is the only way to enrich everyone, rich and poor alike"--