Steven Johnson
Books by Steven Johnson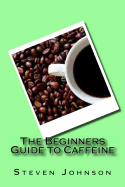 Available in: Paperback
This book contains proven steps and strategies on how to overcome caffeine addiction. Besides nicotine and alcohol, caffeine is the third most popular addictive drug in the world. Do you need your morning coffee to start your day? Do you develop instant headaches and bad mood when you miss your coffee? Then just like millions of people you are also suffering from caffeine addiction problem. People drink coffee for a variety of reasons: they like the taste, because they do a stressful job, or they are depressed and drinking coffee or caffeine-rich drinks are the only relief they got. But over time, drinking too much coffee and caffeinated drinks and snacks have its own problems like an abnormal heartbeat, anxiety, insomnia, and other diseases such as heart attack and strokes.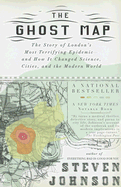 Available in: Paperback
Bestselling author Johnson illuminates the intertwined histories of the spread of cholera in 19th-century London, the rise of cities, and the nature of scientific inquiry, offering both a riveting history and a powerful explanation of how it has shaped the world of today.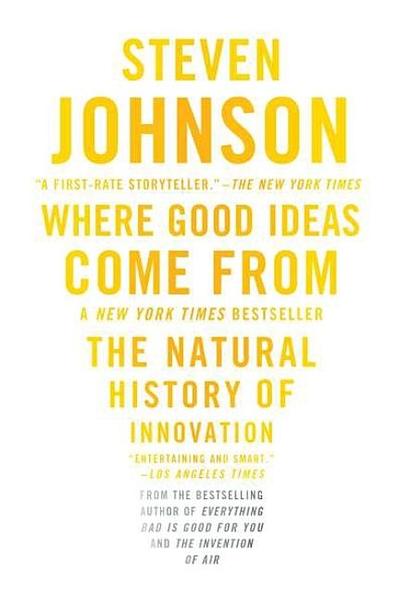 Available in: Paperback, Hardcover
This sweeping study of the history of innovation breaks out the seven patterns of innovation like "the slow hunch" and "serendipity." It debunks the myth of the lone genius and presents the real-world dynamics and context that enable innovation. Johnson shows how understanding the roots of innovation can lead to individual creative breakthroughs.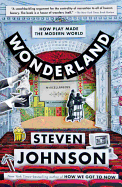 Available in: Paperback
"A house of wonders itself. . . . Wonderland inspires grins and well-what-d'ya-knows" --The New York Times Book Review From the New York Times-bestselling author of How We Got to Now and Where Good Ideas Come From, a look at the world-changing innovations we made while keeping ourselves entertained.

This lushly illustrated history of popular entertainment takes a long-zoom approach, contending that the pursuit of novelty and wonder is a powerful driver of world-shaping technological change. Steven Johnson argues that, throughout history, the cutting edge of innovation lies wherever people are working the hardest to keep themselves and others amused. Johnson's storytelling is just as delightful as the inventions he describes, full of surprising stops along the journey from simple concepts to complex modern systems. He introduces us to the colorful innovators of leisure: the explorers, proprietors, showmen, and artists who changed the trajectory of history with their luxurious wares, exotic meals, taverns, gambling tables, and magic shows. In Wonderland, Johnson compellingly argues that observers of technological and social trends should be looking for clues in novel amusements. You'll find the future wherever people are having the most fun.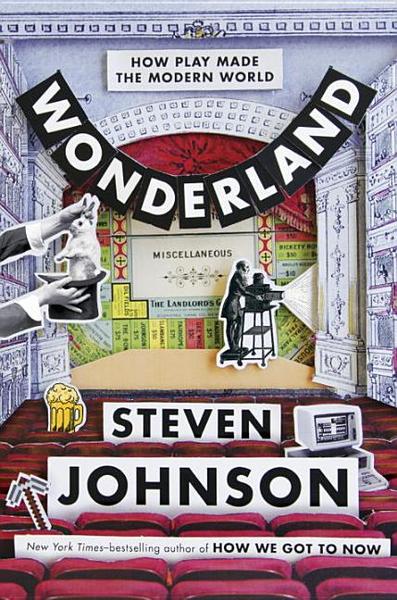 Available in: Hardcover
This illustrated "history of popular entertainment takes along-zoom approach, contending that the pursuit of novelty and wonder is a powerful driver of world-shaping technological change. Steven Johnson argues that, throughout history, the cutting edge of innovation lies wherever people are working the hardest to keep themselves and others amused"--