Nate Silver
Books by Nate Silver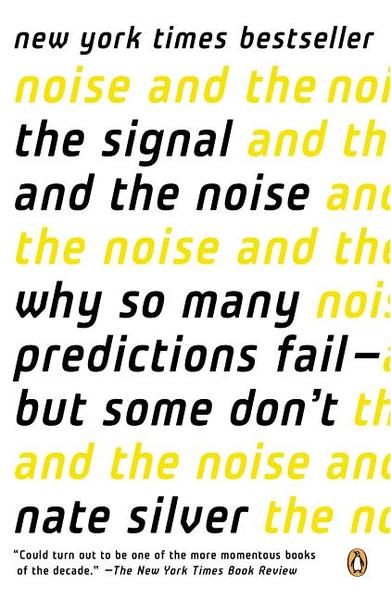 Available in: Paperback
Originally published in 2012; this edition includes a new preface.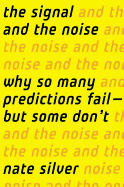 Available in: Hardcover, Prebound Other
Silver built an innovative system for predicting baseball performance, predicted the 2008 election within a hair's breadth, and became a national sensation as a blogger. Drawing on his own groundbreaking work, Silver examines the world of prediction.