William Vanderbloemen
Books by William Vanderbloemen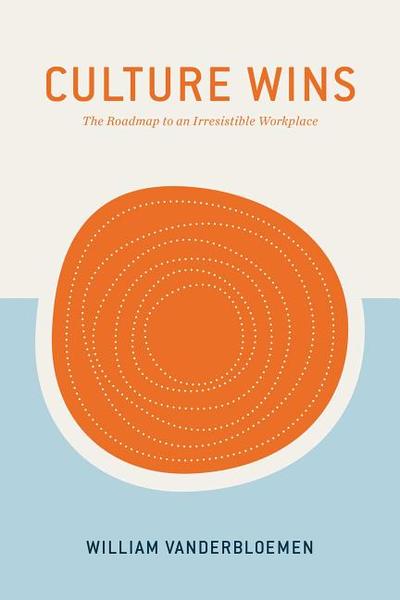 Available in: Hardcover
PLEASE NOTE THAT ALL PRE-ORDERS WILL SHIP ON 3/22.

What could your company accomplish if it could attract and retain employees who buy into your organization's mission 100%?
Culture Wins is a practical yet challenging modern guidebook for organizations that want to own the future. Its firsthand insights into building a contagious culture will drive sustainable growth and innovation for any organization. You will build a healthy workplace, increase revenue, and change the world with the lessons you'll learn. Stop losing employees, grow your team, and build a contagious company culture that outlasts the competition.
There are books on general team building, there are books on workplace best practices, and there are books on leadership--but there is not a book that shows forward-thinking leaders how to integrate it into today's new job-hopping culture. William Vanderbloemen uses his company's proven experience in staffing and organizational consulting to provide a global perspective of effective, thriving cultures--and how to create them.

Available in: Paperback
"Finding your church s pastor is as serious as an organ transplant." You need a pastor that matches your church s vision, culture, and most importantly, your church s heart. While there is no simple, one-size-fits-all solution to the puzzle of planning for a seamless pastor search, this handbook was created to provide pastor search committees, church leaders, and pastors a guide to asking the right questions in order to plan for the overwhelming pastor search process.William Vanderbloemen has spent years focusing on connecting churches with pastors who fit their ministry context. "Search: The Pastoral Search Committee Handbook" guides church members through the process finding the right leader for their church. When a pastor leaves a church, ministries are disrupted and members drift away. If the church is already struggling, it can find itself suddenly in very dire straits. But it doesn't have to be that way. What if when a pastor moved on, the church knew exactly what to do to form a search committee and begin the search process for the person God is calling to lead their church?"