Kevin Short
Books by Kevin Short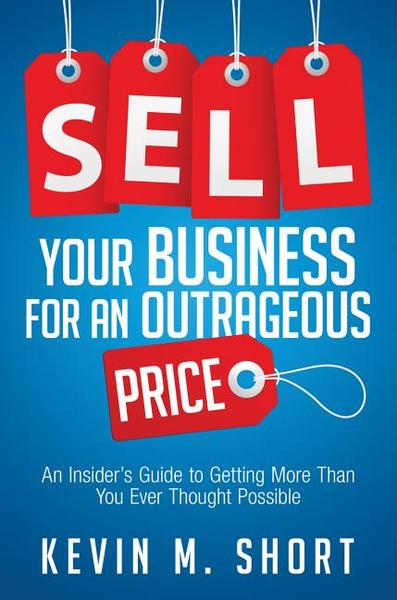 Available in: Hardcover
Don't sell your business for one less dollar than you deserve to make from your hard-earned investment! Sell Your Business for an Outrageous Price is the indispensable guide you need to win big at the closing table after all the time, energy, and money you have spent growing your business.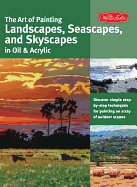 Available in: Paperback
This inspiring book combines projects from some of our most popular How to Draw and Paint titles into one comprehensive guide to creating an array of outdoor scenes in a variety of painting styles. This beautiful, full-color reference book delves into essential information about acrylic and oil painting tools and techniques, and it contains a wide variety of step-by-step painting lessons, featuring a range of landscapes, seascapes, and skyscapes.