Kevin Short
Books by Kevin Short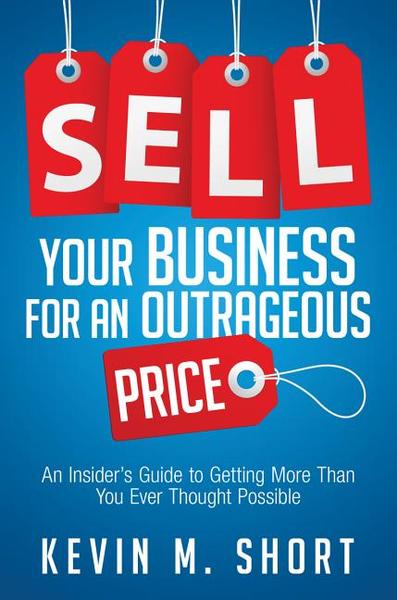 Available in: Hardcover
Learn how to win big at the closing table when it's time to sell your hard-earned investment.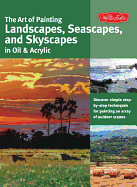 Available in: Paperback
This inspiring book combines projects from some of our most popular How to Draw and Paint titles into one comprehensive guide to creating an array of outdoor scenes in a variety of painting styles. This beautiful, full-color reference book delves into essential information about acrylic and oil painting tools and techniques, and it contains a wide variety of step-by-step painting lessons, featuring a range of landscapes, seascapes, and skyscapes.