Kevin Short
Books by Kevin Short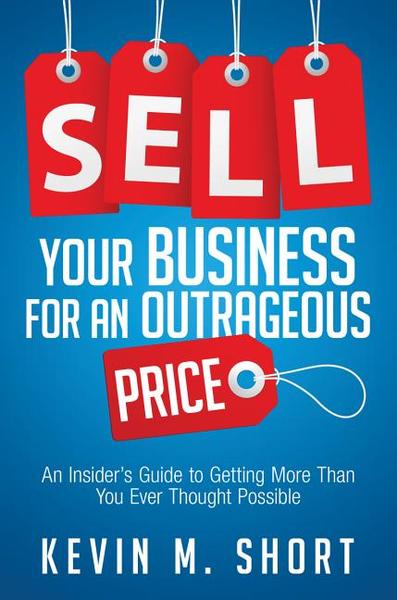 Available in: Hardcover
Too many businesses sell for far less than they should! After pouring time, energy, and money into their company, owners deserve to squeeze every last dollar they can from that hard-earned investment. Sell Your Business for an Outrageous Price is the playbook they need to win big at the closing table. Readers will discover how to: Prepare their companies and themselves for sale - Recognize the best time to go to market - Minimize their risk - Identify, attract, and motivate deep-pocketed buyers - Determine their company's competitive advantage and leverage it for the best offer - Find a transaction advisor with the skills and experience to guide them through the M&A jungle - Ascertain whether the advisor has what it takes to get top dollar - Maintain confidentiality - Foil buyers' attempts to undermine sale price - And much more Featuring real-life case studies and an appendix of indispensable tools--including due diligence lists, sample nondisclosure agreements, a sales readiness assessment, and a sample engagement letter--this insightful guide reveals how anyone can get a positively outrageous price for their company.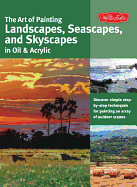 Available in: Paperback
This inspiring book combines projects from some of our most popular How to Draw and Paint titles into one comprehensive guide to creating an array of outdoor scenes in a variety of painting styles. This beautiful, full-color reference book delves into essential information about acrylic and oil painting tools and techniques, and it contains a wide variety of step-by-step painting lessons, featuring a range of landscapes, seascapes, and skyscapes.