Ben Pring
Books by Ben Pring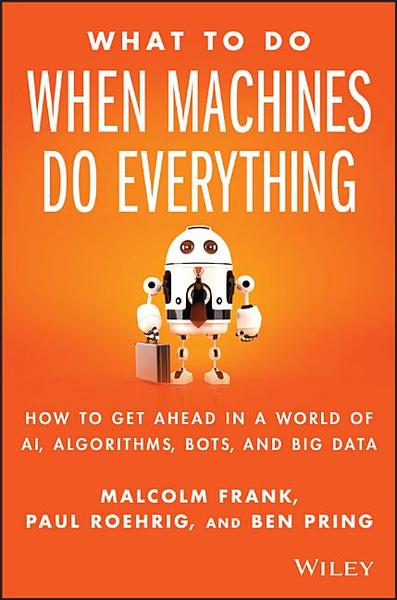 Available in: Hardcover
WHAT TO DO WHEN MACHINES DO EVERYTHING
Artificial intelligence has left the laboratory (and the movie lot) and is in your building. It's in your home. It's in your office. From Alexa to Nest to Siri to Uber to Waze, we are surrounded by smart machines running on incredibly powerful and self-learning software platforms.
And this is just the beginning.
Minute by minute, machines are doing more and more of the work we perform today.
When machines do everything what are you going to do?
Will a robot take your job away?
Will your company be "Ubered"?
What will your industry look like in 10 years?
Will your children be better off than you are?
The rise of artificial intelligence is the great story of our time.
Those who succeed in the next phase of the digital economy are not those who can create the new machines, but those who figure out what to do with them.
This book is your field guide.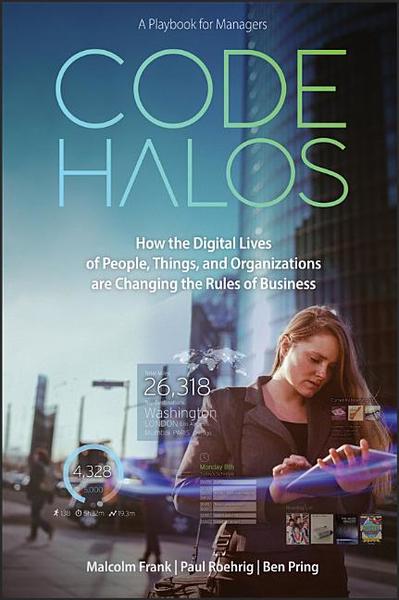 Available in: Hardcover
Harness "Code Halos" to gain competitive advantage in the digital era
Amazon beating Borders, Netflix beating Blockbuster, Apple beating Kodak, and the rise of companies like Google, LinkedIn, and Pandora are not isolated or random events. Today's outliers in revenue growth and value creation are winning with a new set of rules. They are dominating by managing the information that surrounds people, organizations, processes, and products--what authors Malcolm Frank, Paul Roehrig, and Ben Pring call Code Halos. This is far beyond "Big Data" and analytics. Code Halos spark new commercial models that can dramatically flip market dominance from industry stalwarts to challengers. In this new book, the authors show leaders how digital innovators and traditional companies can build Code Halo solutions to drive success. The book:
Examines the explosion of digital information that now surrounds us and describes the profound impact this is having on individuals, corporations, and societies;
Shows how the Crossroads Model can help anticipate and navigate this market shift;
Provides examples of traditional firms already harnessing the power of Code Halos including GE's "Brilliant Machines," Disney's theme park "Magic Band," and Allstate's mobile devices and analytics that transform auto insurance.
With reasoned insight, new data, real-world cases, and practical guidance,
Code Halos
shows seasoned executives, entrepreneurs, students, line-of-business owners, and technology leaders how to master the new rules of the Code Halo economy.