Todd Sattersten
Books by Todd Sattersten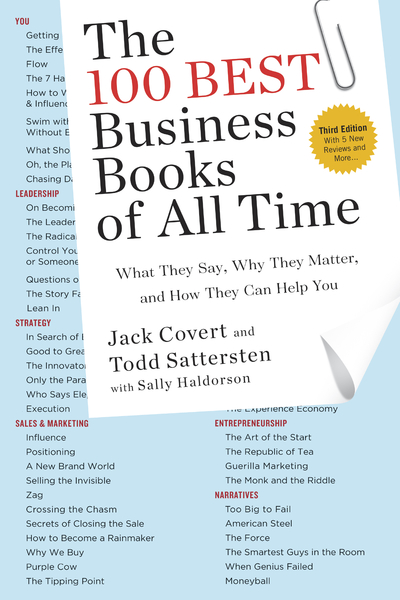 Available in: Paperback
Revised edition of The 100 best business books of all time, 2009.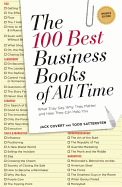 Available in: Paperback
The authors have chosen and reviewed the 100 best business titles of all time--the ones that deliver the biggest payoff for today's busy readers. This guide puts each book in context so that readers can quickly find solutions to the problems they face.