Jim Collins
Books by Jim Collins
Available in: Hardcover
Collins returns with another groundbreaking work, this time to ask, Why do some companies thrive in uncertainty, even chaos, and others do not? Based on nine years of research, buttressed by rigorous analysis, and infused with engaging stories, Collins and his colleague Hansen enumerate the principles for building a truly great enterprise in unpredictable, tumultuous and fast-moving times.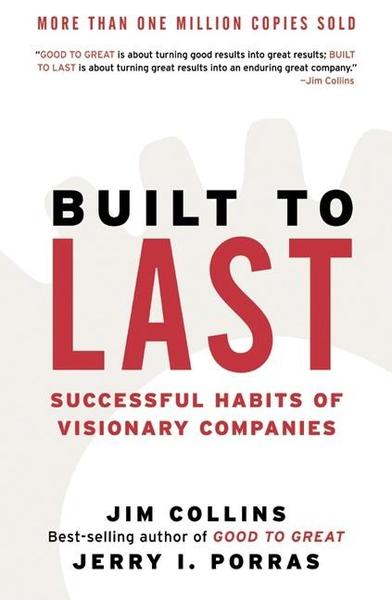 Available in: Hardcover
Identifying 18 "visionary" companies, the authors set out to determine what's special about them and to provide a blueprint for prosperity. Includes hundreds of examples showing what makes the truly exceptional firms different from the everyday ones.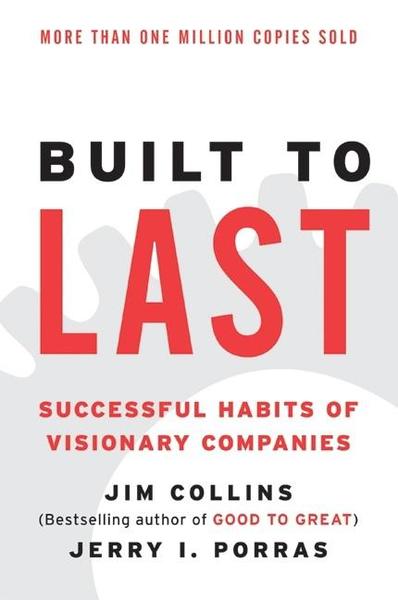 Available in: Paperback
Find out what makes the truly exceptional companies different from other companies. ""Built to Last" . . . is one of the most eye-opening business studies since "In Search of Excellence."--"USA Today."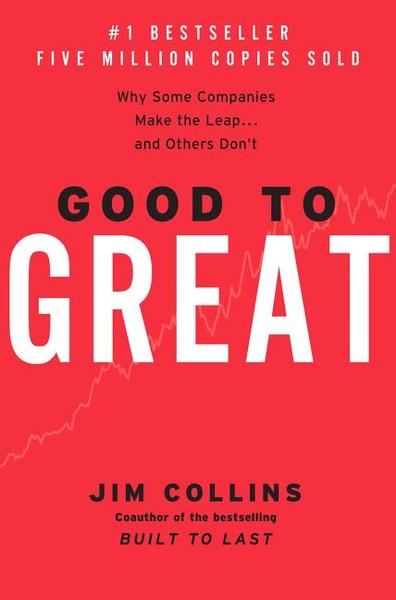 Available in: Hardcover
The coauthor of the bestselling "Built to Last" now presents a blueprint for transforming good companies into great ones. Charts & graphs throughout.