Phil Town
Books by Phil Town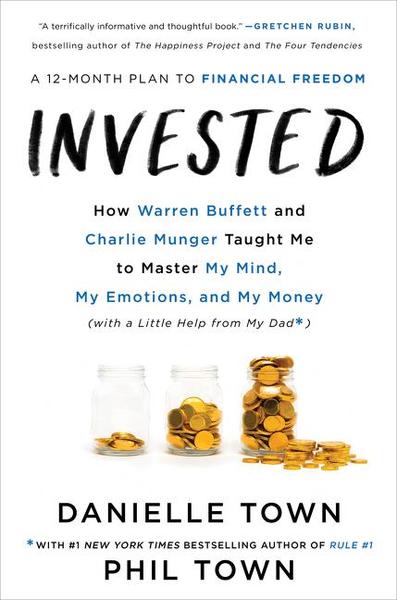 Available in: Hardcover
In this blend of "Rich Dad, Poor Dad" and "The Happiness Project, " the co-host of the wildly popular InvestED podcast shares her yearlong journey learning to invest, as taught to her by her father, investor and bestselling author Phil Town.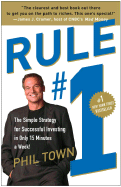 Available in: Paperback
The champion of do-it-yourself investing offers a revolutionary new, risk-free paradigm for wealth building. The core of his approach, "Rule #1," is simple: Don't invest to make money; invest to not lose money. From that guiding principle others follow, as Town reveals new ways to achieve stellar returns.