Chip Heath
Books by Chip Heath
Available in: Hardcover
"While human lives are endlessly variable, our most memorable positive moments are dominated by four elements: elevation, insight, pride, and connection. If we embrace these elements, we can conjure more moments that matter. What if a teacher could design a lesson that he knew his students would remember twenty years later? What if a manager knew how to create an experience that would delight customers? What if you had a better sense of how to create memories that matter for your children?"--Dust jacket flap.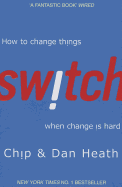 Available in: Paperback
We all know that change is hard. Its unsettling, its time-consuming, and all too often we give up at the first sign of a setback. But why do we insist on seeing the obstacles rather than the goal? This is the question that bestselling authors Chip and Dan Heath tackle in their compelling and insightful new book.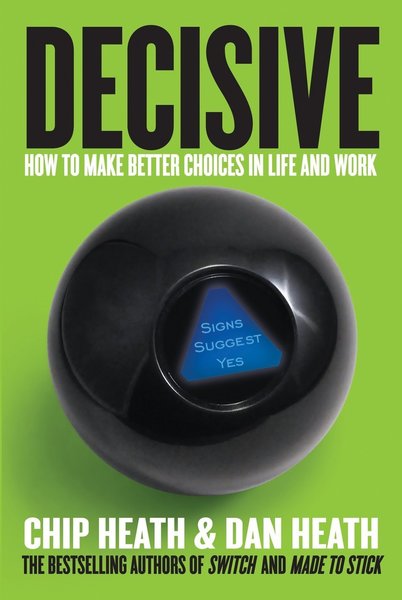 Available in: Hardcover
The four principles that can help people overcome the brain's natural biases to make better, more informed decisions. The Heaths, the bestselling authors of "Made to Stick" and "Switch," tackle the thorny problem of how to overcome natural biases.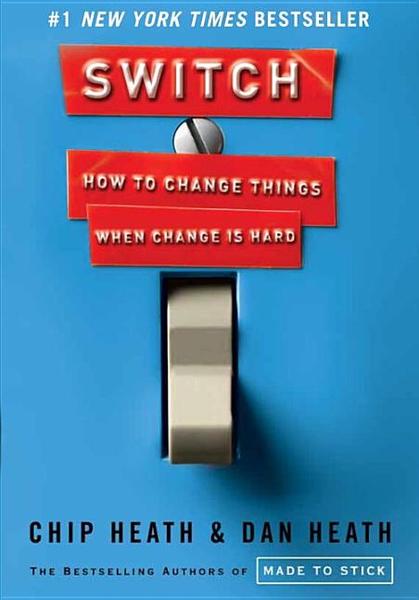 Available in: Hardcover, Hardcover Large Print
Combining psychology, sociology, management, and case studies, the authors of "Made to Stick" tell stories of people and organizations who have successfully implemented significant changes--even when change is hard.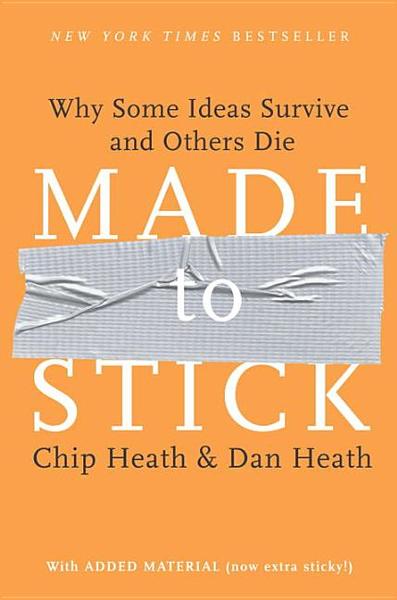 Available in: Hardcover, Compact Disc
Focusing on successful marketing campaigns and undying urban legends, this book is written for anyone who strives to craft messages that are memorable and lasting.