Dan Heath
Books by Dan Heath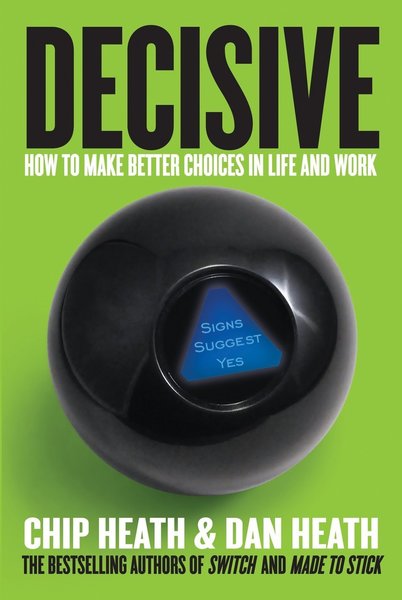 Available in: Hardcover
The four principles that can help people overcome the brain's natural biases to make better, more informed decisions. The Heaths, the bestselling authors of "Made to Stick" and "Switch," tackle the thorny problem of how to overcome natural biases.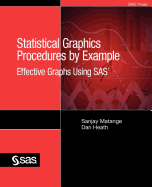 Available in: Paperback
Sanjay Matange and Dan Heath's "Statistical Graphics Procedures by Example: Effective Graphs Using SAS" shows the innumerable capabilities of SAS Statistical Graphics (SG) procedures. The authors begin with a general discussion of the principles of effective graphics, ODS Graphics, and the SG procedures. They then move on to show examples of the procedures' many features. The book is designed so that you can easily flip through it, find the graph you need, and view the code right next to the example.
Among the topics included are how to combine plot statements to create custom graphs; customizing graph axes, legends, and insets; advanced features, such as annotation and attribute maps; tips and tricks for creating the optimal graph for the intended usage; real-world examples from the health and life sciences domain; and ODS styles.
The procedures in "Statistical Graphics Procedures by Example" are specifically designed for the creation of analytical graphs. That makes this book a must-read for analysts and statisticians in the health care, clinical trials, financial, and insurance industries. However, you will find that the examples here apply to all fields.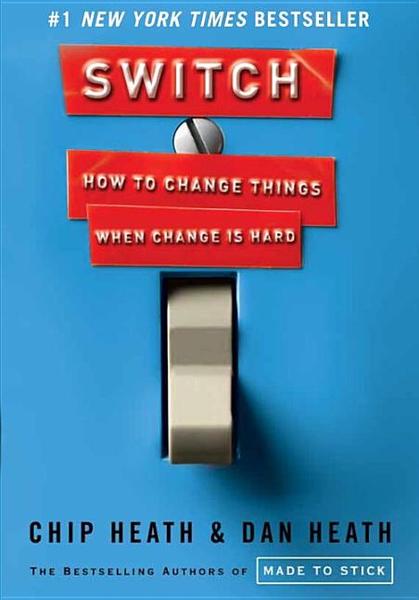 Available in: Hardcover, Hardcover Large Print
Combining psychology, sociology, management, and case studies, the authors of "Made to Stick" tell stories of people and organizations who have successfully implemented significant changes--even when change is hard.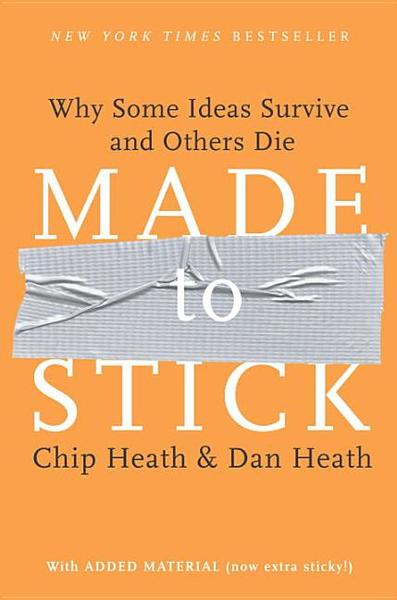 Available in: Hardcover, Compact Disc
Focusing on successful marketing campaigns and undying urban legends, this book is written for anyone who strives to craft messages that are memorable and lasting.