Matthew Kelly
Books by Matthew Kelly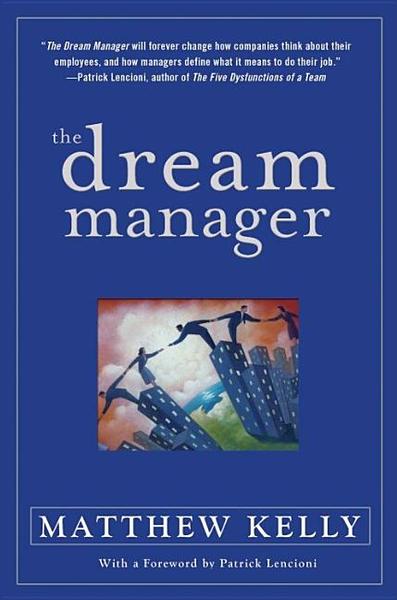 Available in: Hardcover
Drawing on the idea that people who are happy in their lives make the most loyal employees, bestselling author Kelly draws the connection between dream fulfillment and work satisfaction. Offering a revolutionary parable, the author poses an innovative solution for companies to help their employees.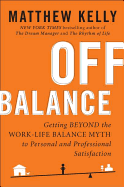 Available in: Hardcover
The prescriptive follow-up to the "New York Times" bestseller "The Dream Manager."
One of the major issues in our lives today is work-life balance. Everyone wants it; no one has it. But Matthew Kelly believes that work- life balance was a mistake from the start. Because we don't really want balance. We want satisfaction.
Kelly lays out the system he uses with his clients, his team, and himself to find deep, long-term satisfaction both personally and professionally. He introduces us to the three philosophies of our age that are dragging us down. He shows us how to cultivate the energy that will give us enough battery power for everything we need and want to do. And finally, in five clear steps, he shows us how to use his Personal & Professional Satisfaction System to establish and honor our biggest priorities, even if we spend a lot more time on some of the lesser ones.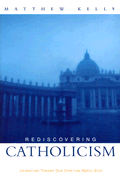 Available in: Hardcover
No description provided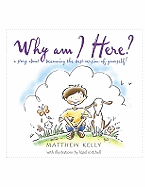 Available in: Hardcover
Max was a curious boy. He was curious about other countries, he was curious about animals and nature, and he was curious about life. One day while he is fishing with his Grandpa, Max stumbles upon the ultimate question, Why am I here? His Grandfather suggests that Max is here to become the-best-version-of-himself! In the days and weeks that follow, Max begins to notice when he is and when he is not celebrating the-best-version-of-himself. This single idea becomes the touchstone for his decision-making, begins to guide his words and actions, and fosters a remarkable self-awareness. Why am I Here? Is a remarkable lesson for children of all ages about living with passion and purpose.