Michael Port
Books by Michael Port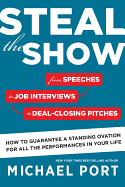 Available in: Paperback, Hardcover
A powerful way to master every performance in your career and life, from presentations and sales pitches to interviews and tough conversations, drawing on the methods the author applied as a working actor and has honed over a decade of coaching salespeople, marketers, managers, and business owners.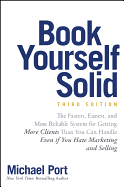 Available in: Paperback, Hardcover
Now fully updated to include information about Facebook, LinkedIn, and Twitter, this manual provides a true understanding of why self-promotion is a critical factor to success. Port presents written and verbal exercises so readers learn how to develop a strong marketing plan and brand image.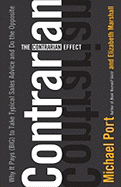 Available in: Hardcover
Selling is the number one function of a business. However, the traditional sales model, including the typical jargon and tactics, is outdated and in need of a serious makeover. This work instructs readers how to stop blindly following the traditional sales model and start leveraging the power of collaboration.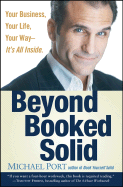 Available in: Hardcover
In "Beyond Booked Solid," Michael Port returns with new tactics for growing your business even bigger. Port's "Book Yourself Solid" was a huge hit among professional service providers and small business owners who learned to master the art of attracting clients and keeping them happy. In this book, he helps your business keep growing by taking the next step, beyond booked solid. That means maximizing your business while working less and earning more. This is the ultimate guide for your growing business.