John Grandits
Books by John Grandits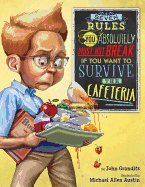 Available in: Hardcover
A companion to the hilarious Bluebonnet Award winner Ten Rules You Absolutely Must Not Break if You Want to Survive the School Bus, this book explains the rules a kid must follow to survive the perilous world of the lunchroom.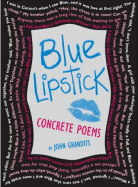 Available in: Paperback
In this irreverent companion to "Technically, It's Not My Fault," a 15-year-old girl named Jessie voices typical teenage concerns through poems that are inventive, irresistible, and full of surprisesjust like Jessieand the playful layout and ingenious graphics extend the wry humor. Illustrations.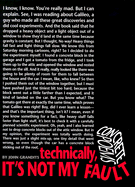 Available in: Paperback
An 11-year-old boy named Robert voices typicaland not so typicalmiddle-grade concerns in this unique, memorable collection of hilarious poems.