John Assaraf
Books by John Assaraf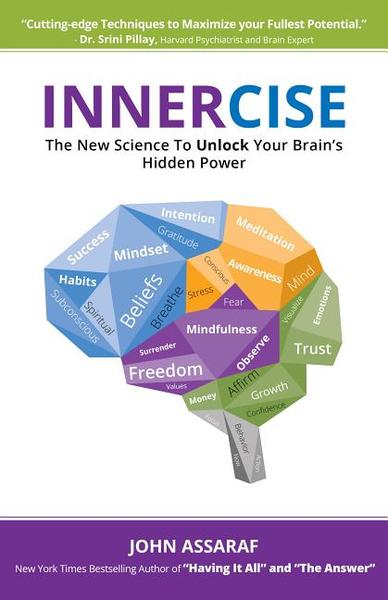 Available in: Paperback
Innercise is a revolutionary book based on the science of neuroplasticity to help you unlock and unleash your brain's hidden power and fullest potential.
You will discover how to break free and release whatever mental or emotional obstacle is holding you back from achieving the grandest vision for your life.
Learn powerful, brain-based techniques that elite athletes, navy seals and astronauts use to perform at the highest levels possible.
Innercise is your key to greater mental toughness, more confidence and emotional fortitude, so you achieve your health, wealth, career, relationship and business goals faster and easier than ever before.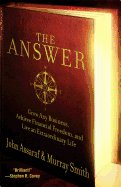 Available in: Paperback
A key team member behind "The Secret" and his business partner offer the specific tools and mental strategies to help readers leap ahead in any career or business venture and achieve major financial success.