Scott Stratten
Books by Scott Stratten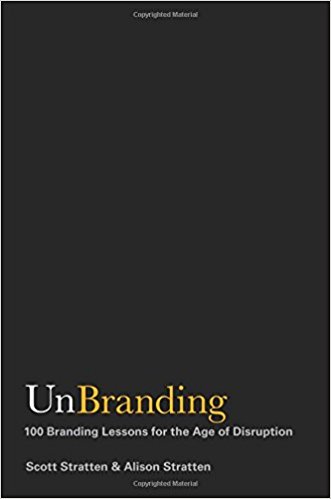 Available in: Hardcover
"This book is about focus - it's about seeing that within these new strategies, technologies and frameworks fighting for our attention, lay the tried and true tenants of good business - because innovation is nothing but a bright and shiny new toy, unless it actually works. UnBranding is here to remind you that you can't fix rude staff, mediocre products and a poor brand reputation with a fancy new app. We are going to learn from 100 branding stories that will challenge your assumptions about business today and teach valuable, actionable lessons. It's not about going backwards, it's about moving forward with purpose, getting back to the core of good branding while continuing to innovate and improve without leaving your values behind"--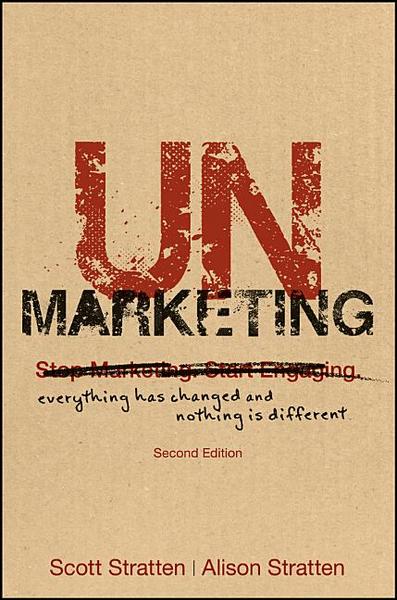 Available in: Paperback, Hardcover
Potential and current customers want to be listened to, validated, and have a platform to be heard--especially online. This book shows marketers how to create a mindset and systems that perpetually attract the right customers.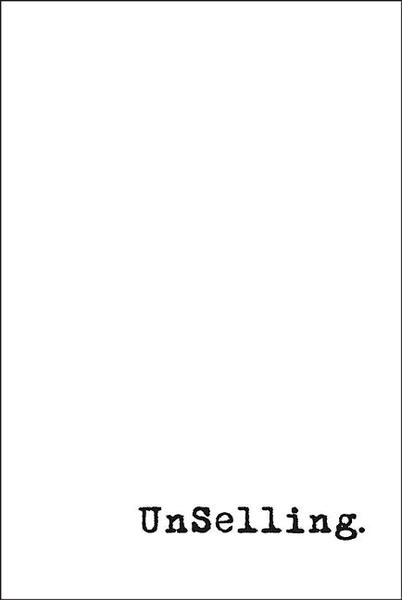 Available in: Hardcover
UnSelling is about everything but the sell. We put all of our focus on the individual purchase transaction, while putting the rest of our business actions second. We've become blind to customer service, support, branding, experiences and even product quality. Sixty percent of a purchasing decision is made before a customer even contacts you. We have funnel vision, and it needs to stop.
Unselling is about the big picture: creating repeat customers, not one-time buyers. Create loyal clients that refer others, not faceless numbers. Becoming the go-to company for something, before they even need you.
You don't need social media, but you can be connecting with your clients socially. Your video doesn't have to be viral in front of a million people, just contagious in front of your specific market. Content, connection, engagement. It's time to separate from the pack of noise. It's time to UnSell.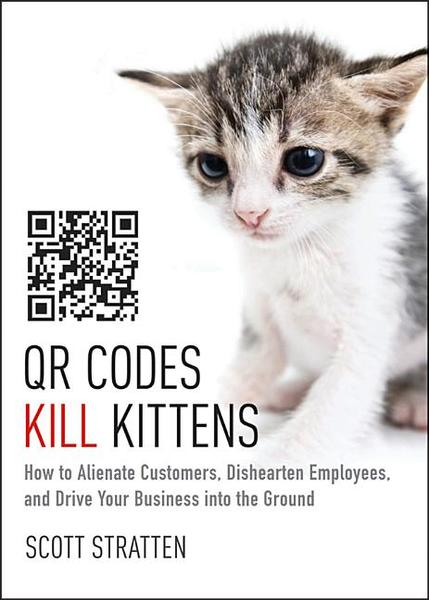 Available in: Hardcover
"Experts are constantly telling us what we need to be doing to improve our businesses. There are hundreds of books in the market filled with advice from these experts, each of which insisting that its ideas are the best, and that we need to be implementing them now. But how can you filter out all of the bad advice, misinformation, and misuse of business tools that is out there? None of us needs another list of what we should be doing. This is a book about what not to do. Easy to digest, easy to avoid. The book is separated into several sections, and each will include a story related to the topic in addition to tips and explanations on what not to do. These sections will include Experts, Human Resources, Marketing/Branding, Networking (in person and online), Public Relations, Customer Service"--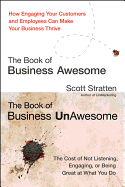 Available in: Hardcover
UnAwesome is UnAcceptable.
"The Book of Business Awesome" is designed as two short books put together--one read from the front and the other read from the back when flipped over. Covering key business concepts related to marketing, branding, human resources, public relations, social media, and customer service, "The Book of Business Awesome" includes case studies of successful businesses that gained exposure through being awesome and effective. This book provides actionable tools enabling readers to apply the concepts immediately to their own businesses. The flip side of the book, "The Book of Business UnAwesome," shares the train-wreck stories of unsuccessful businesses and showcases what not to do. Key concepts include the power of peripheral referrals and how to create content for your "third circle" Explains how to re-recruiting your employees and re-court your customers
Ensure that your business remains awesome, instead of unawesome, and apply these awesomely effective strategies to your business today.