Laura Vanderkam
Books by Laura Vanderkam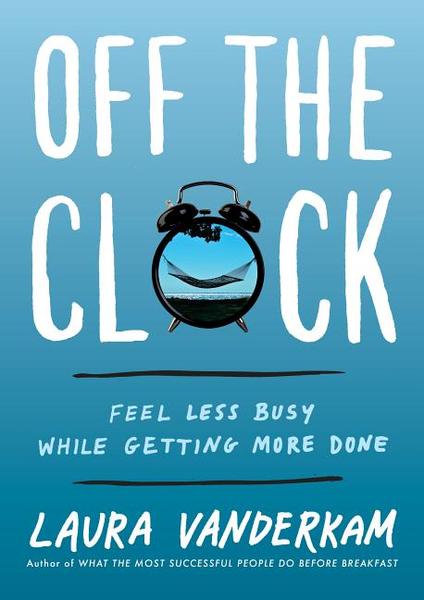 Available in: Hardcover
"I well recall a conversation with an executive I hoped to interview about her astonishing productivity. I began our call with an assurance that I would not take much of her time. She laughed. 'Oh, I have all the time in the world, ' she said." Most of us feel constantly behind, unsure how to escape feeling oppressed by busyness. Laura Vanderkam, unlike other time-management gurus, believes that in order to get more done, we must first feel like we have all the time in the world. Think about it: why haven't you trained for that 5K or read War and Peace? Probably because you feel beaten down by all the time you don't seem to have. In this book, Vanderkam reveals the seven counterintuitive principles the most time-free people have adopted. She teaches mindset shifts to help you feel calm on the busiest days and tools to help you get more done without feeling overwhelmed. You'll meet people such as... ♦ An elementary school principal who figured out how to spend more time mentoring teachers, and less time supervising the cafeteria ♦ An executive who builds lots of meeting-free space into his calendar, despite managing teams across multiple continents ♦ A CEO who does focused work in a Waffle House early in the morning, so he can keep an open door and a relaxed mindset all day ♦ An artist who overcame a creative block, and reached new heights of productivity, by being more gentle with herself, rather than more demanding The strategies in this book can help if your life feels out of control, but they can also help if you want to take your career, your relationships, and your personal happiness to the next level. Vanderkam has packed this book with insights from busy yet relaxed professionals, including "time makeovers" of people who are learning how to use these tools. Off the Clock can inspire the rest of us to create lives that are not only productive, but enjoyable in the moment.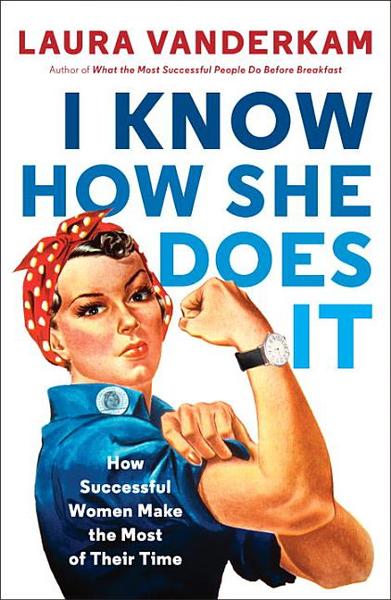 Available in: Paperback
"This paperback edition with a new afterword published 2017"--Title page verso.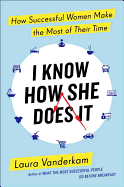 Available in: Hardcover
Shows how real working women with families are actually making the most of their time.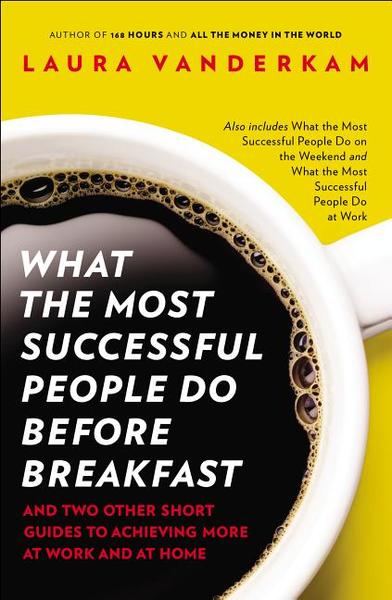 Available in: Paperback
"Laura Vanderkam has combined her three popular mini e-books into one comprehensive guide, with a new introduction. It will help readers build habits that lead to happier, more productive lives, despite the pressures of their busy schedules"--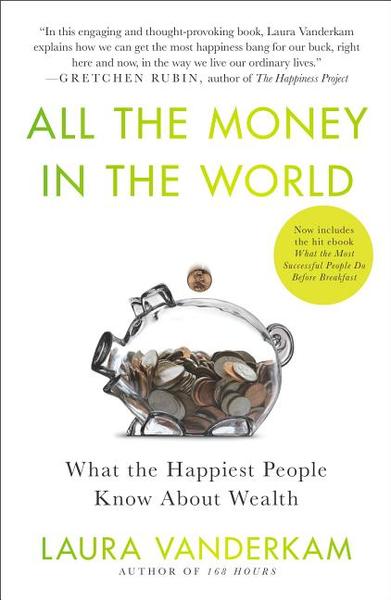 Available in: Paperback, Hardcover
The universal lament about money is that there is never enough. We spend endless hours trying to figure out ways to stretch every dollar and kicking ourselves whenever we spend too much or save too little. For all the stress and effort we put into every choice, why are most of us unhappy about our finances? According to Laura Vanderkam, the key is to change your perspective. Instead of looking at money as a scarce resource, consider it a tool that you can use creatively to build a better life for yourself and the people you care about. Drawing on the latest happiness research as well as the stories of dozens of real people, Vanderkam offers a contrarian approach that forces us to examine our own beliefs, goals, and values.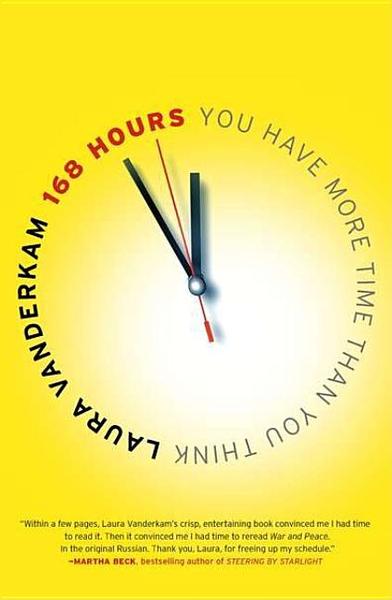 Available in: Paperback, Hardcover
It's an unquestioned truth of modern life: we are starved for time. We tell ourselves we'd like to read more, get to the gym regularly, try new hobbies, and accomplish all kinds of goals. But then we give up because there just aren't enough hours to do it all. Or if we don't make excuses, we make sacrifices- taking time out from other things in order to fit it all in. There has to be a better way...and Laura Vanderkam has found one. After interviewing dozens of successful, happy people, she realized that they allocate their time differently than most of us. Instead of letting the daily grind crowd out the important stuff, they start by making sure there's time for the important stuff. When plans go wrong and they run out of time, only their lesser priorities suffer. Vanderkam shows that with a little examination and prioritizing, you'll find it is possible to sleep eight hours a night, exercise five days a week, take piano lessons, and write a novel without giving up quality time for work, family, and other things that really matter.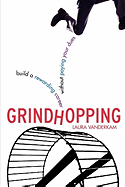 Available in: Paperback
Nose to the grindstone? Skip it! "Grindhopping" is the fastest career path for you-and this is the definitive book on the subject
From the journalist who "broke the story" in a much-talked-about "USA Today" article on the rise of self-employment, "Grindhopping" is packed with real-life stories and how-to advice for how you can bypass the corporate grind. Including dozens of nontraditional success stories, career options, and interviews-plus "Grindhoppers' Guidelines" for starting a business, freelancing, consulting, job-hopping, and networking-it's the ultimate do-it-yourself guide for planning your career path.