Kevin Kruse
Books by Kevin Kruse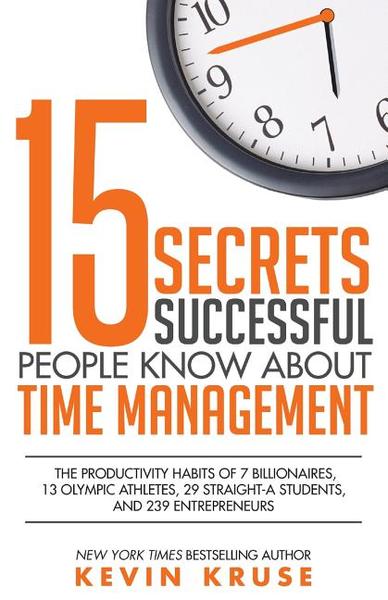 Available in: Paperback
What if you could double your productivity without feeling so overwhelmed? NY Times bestselling author Kevin Kruse presents the remarkable findings of his study of ultra-productive people. Based on interviews with billionaires, Olympic athletes, and over 200 entrepreneurs Kruse answers the question: what are the secrets to extreme productivity?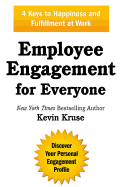 Available in: Paperback
Employee Engagement For Everyone
is your key to unlocking happiness and engagement at work.
Packed with empowering exercises, surprising research and practical action items, you will discover:
* The 4 drivers of happiness and engagement
* Your own personal engagement style
* 60+ specific actions you can take to drive your own engagement and the engagement of others
* How to deal with "Debbie Downer" at work
* The power of "5 Daily Engagement Questions"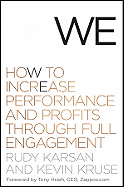 Available in: Hardcover
Achieve a fully engaged workforce
What if every single employee-every single one-worked in their dream job, utilized their best talents, worked with an inspirational leader and was fully engaged in their role?
For companies, this scenario leads to breakthroughs in productivity, customer service, profitability, and shareholder value. For individuals, it means better health, stronger relationships with family and friends, and greater happiness. "We" sketches the landscape of today's changing job environment and gives managers and individual employees alike a road map to full engagement. Anchored with specific metrics, based on studies of 2 million people, includes engagement, retention, customer loyalty, and profitability Scientific research and academic insights are translated into actionable steps Authors have extensive experience in cutting-edge human resources solutions
Achieve breakthrough results for yourself and your organization with the power of full engagement from "We."