Astrid Lindgren
Books by Astrid Lindgren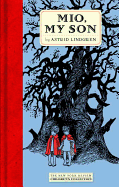 Available in: Hardcover
"First published in Sweden in 1954 as Mio, min Mio by Rabâen & Sjèogren, Sweden"--Title page verso.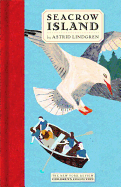 Available in: Hardcover
Originally published in Swedish by Rabeen & Sjeogren in 1964 under title: Vi pea Saltkreakan.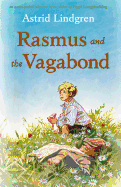 Available in: Paperback
After running away from an orphanage, nine-year-old Rasmus finds the world a cold and unfriendly place until he meets an extraordinary tramp called "Paradise Oscar." Together they meet more adventure than they ever imagined, solve a mystery, catch the culprits, and find Rasmus a home. Astrid Lindgren, who gave the world Pippi Longstocking, sets this action-packed classic of children's literature in the Swedish countryside before the age of automobiles. This is one book you'll want to read more than once.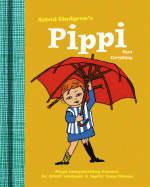 Available in: Hardcover
ONE OF USA TODAY POP CANDY'S BEST COMICS OF 2013!
The world's most beloved strong-girl fights fires, saves babies, and causes mischief at a tea party
Pippi Longstocking returns to fix everything in the second volume of comics written by the series creator, Astrid Lindgren, and illustrated by the original Pippi artist, Ingrid Vang Nyman. It is Pippi's birthday, which means there is a lot of fun to be had! Join Pippi, Annika, and Tommy in their adventures on board a ship, hosting farewell parties, and visiting with Pippi's father, the island king.
Bright colors, zany illustrations, and, of course, an irrepressibly joyful, strong-willed heroine: Lindgren and Vang Nyman's brilliant work guarantees that "Pippi Fixes Everything" will become an instant classic for young and old alike.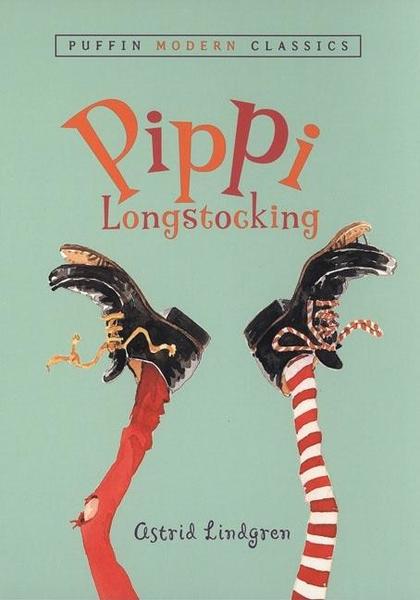 Available in: Paperback, Hardcover
"A rollicking story of Pippi who lives without any grownups in a little house at the edge of the village. The matter-of-fact way in which her absurd adventures are related is one of the chief charms of this story."--"The Horn Book."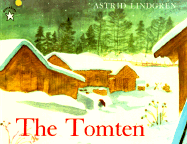 Available in: Paperback
This outstanding book by the author of Pippi Longstocking--and winner of the Hans Christian Andersen Award--has been called a "picture book of rare distinction" by the Chicago Tribune. Full color.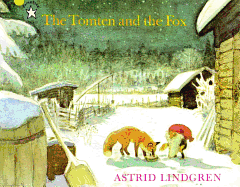 Available in: Paperback
"Charming, hushed illustrations and quiet text together evoke the soft, snowy silence and winter beauty of a Swedish night".--School Library Journal. Full-color illustrations.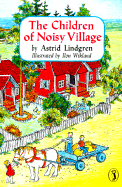 Available in: Paperback
A charming story about the everyday life of six children living on the three neighboring farms that everybody calls "noisy village" because of its "high spirits". Line illustrations.
Available in: Paperback
Ronia, who lives with her father and his band of robbers in a castle in the woods, causes trouble when she befriends the son of a rival robber chieftain.