Malcolm Gladwell
Books by Malcolm Gladwell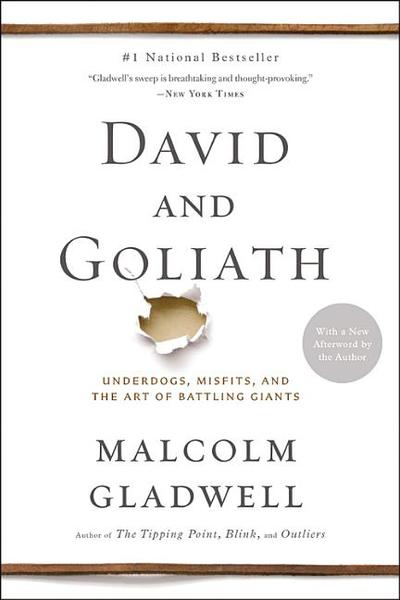 Available in: Paperback, Hardcover, Prebound Glued, Hardcover Large Print
Malcolm Gladwell's provocative new #1 bestseller -- now in paperback. Three thousand years ago on a battlefield in ancient Palestine, a shepherd boy felled a mighty warrior with nothing more than a pebble and a sling-and ever since, the names of David and Goliath have stood for battles between underdogs and giants. David's victory was improbable and miraculous. He shouldn't have won. Or should he? In DAVID AND GOLIATH, Malcolm Gladwell challenges how we think about obstacles and disadvantages, offering a new interpretation of what it means to be discriminated against, suffer from a disability, lose a parent, attend a mediocre school, or endure any number of other apparent setbacks. In the tradition of Gladwell's previous bestsellers-The Tipping Point, Blink, Outliers and What the Dog Saw-DAVID AND GOLIATH draws upon history, psychology and powerful story-telling to reshape the way we think of the world around us.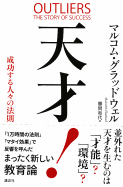 Available in: Paperback
Japanese edition of Malcolm Gladwell's Outliers: The Story of Success. The #1 New York Times and Amazon bestselling book in nonfiction. Gladwell examines the lives of Outliers - the best of the top 1%, asks what makes them different than ordinary lives. He approaches the remarkable answers that proves this brilliant book is a revolution. In Japanese. Annotation copyright Tsai Fong Books, Inc. Distributed by Tsai Fong Books, Inc.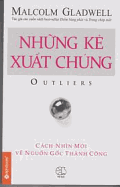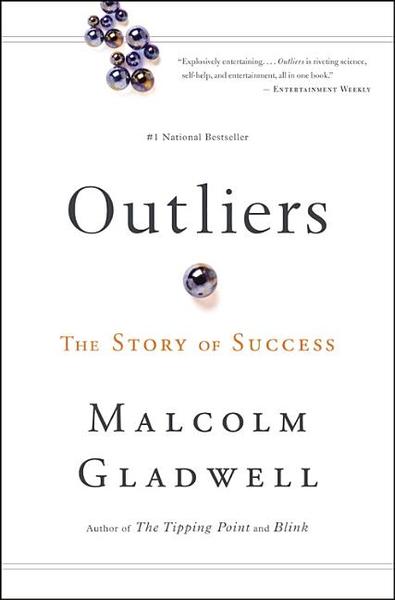 Available in: Paperback, Hardcover, Compact Disc
In this landmark work, the author of "Blink" and "The Tipping Point" asks what makes high-achievers different? Brilliant and entertaining, "Outliers" is a landmark work that will simultaneously delight and illuminate.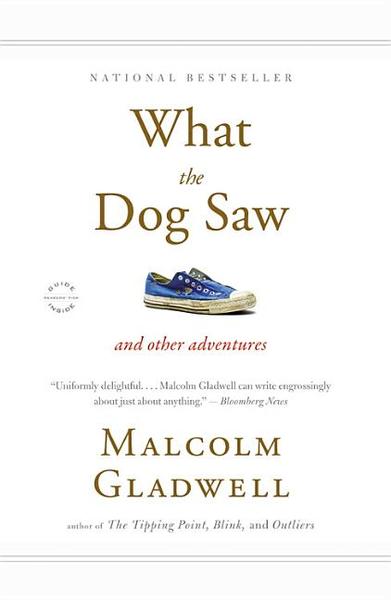 Available in: Paperback, Hardcover, Hardcover Large Print
Articles previously published in The New Yorker.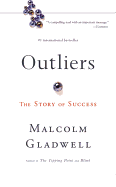 Available in: Hardcover Large Print
There is a story that is usually told about extremely successful people, a story that focuses on intelligence and ambition. Gladwell argues that the true story of success is very different, and that if we want to understand how some people thrive, we should spend more time looking "around" them-at such things as their family, their birthplace, or even their birth date. And in revealing that hidden logic, Gladwell presents a fascinating and provocative blueprint for making the most of human potential.
In "The Tipping Point" Gladwell changed the way we understand the world. In "Blink" he changed the way we think about thinking. In OUTLIERS he transforms the way we understand success.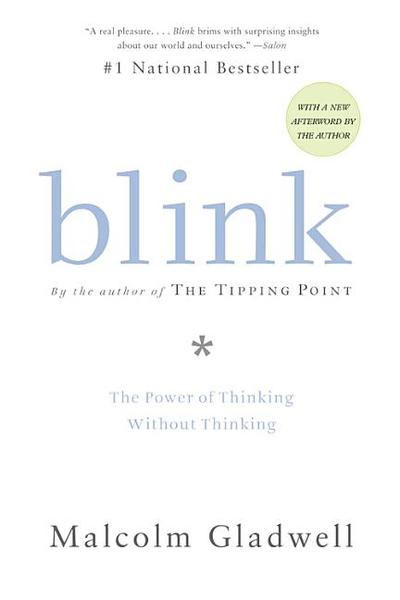 Available in: Paperback, Hardcover - Large Print, Hardcover
Drawing on cutting-edge neuroscience and psychology, the author shows how the difference between good decision-making and bad has nothing to do with how much information that can be processed quickly, but on the few particular details on which people focus.
Available in: Paperback, Prebound Glued, Hardcover, Prebound-Glued, Compact Disc
For use in schools and libraries only. The tipping point is that magic moment when an idea, trend, or social behavior crosses a threshold, tips, and spreads like wildfire. Just as a single sick person can start an epidemic of the flu, so too can a small but precisely targeted push cause a fashion trend, the popularity of a new product, or a drop in the crime rate. This widely acclaimed bestseller, in which Malcolm Gladwell explores and brilliantly illuminates the tipping point phenomenon, is already changing the way people throughout the world think about selling products and disseminating ideas.