Christopher Warner
Books by Christopher Warner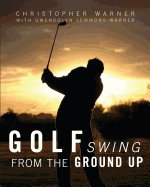 Available in: Paperback
Gain every advantage possible so that you can enjoy the game the way that was intended. Your skill level is based on dedication, devotion, and practice-your success depends on nobody but you. Through this book, Chris extends his considerable experience and insight to help you excel at your own rate and achieve any goal you desire. Golf Swing from the Ground Up was designed for golf enthusiasts of all skill levels. It is a comprehensive guide that covers every aspect of the game from tee to green. Whether you're a seasoned golfer looking to tune up your game or brand new to golf and not sure where to go, this book will help you achieve your goals.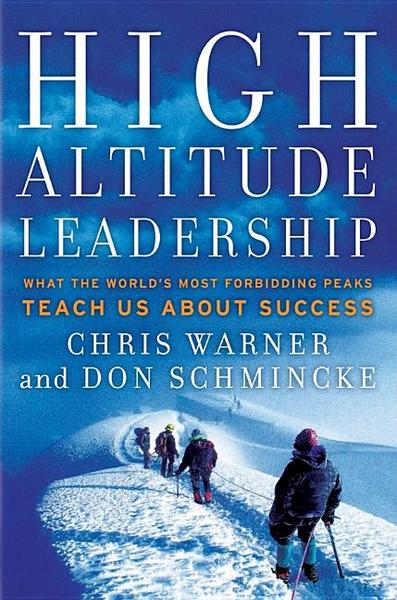 Available in: Hardcover
The authors offer a new approach to leadership development based on key principles learned from their expeditions in the Himalayas and Andes. They then bring these lessons to the world of business, with examples from their experiences in coaching entrepreneurs and management teams.