Don Schmincke
Books by Don Schmincke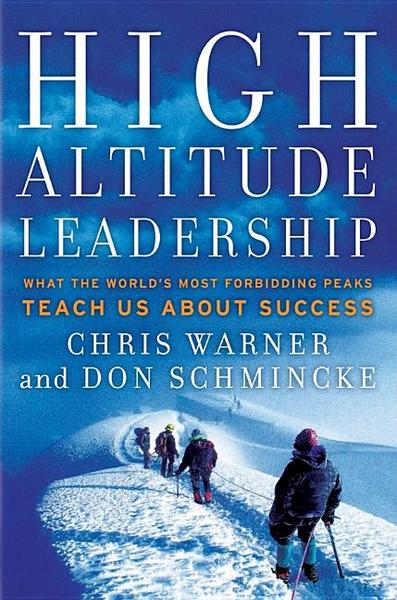 Available in: Hardcover
The authors offer a new approach to leadership development based on key principles learned from their expeditions in the Himalayas and Andes. They then bring these lessons to the world of business, with examples from their experiences in coaching entrepreneurs and management teams.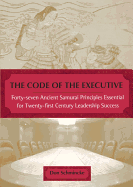 Available in: Paperback
In a modern interpretation of the "Code of the Samurai, " Schmincke offers ancient wisdom written for today's corporate warriors.