Ivan Misner
Books by Ivan Misner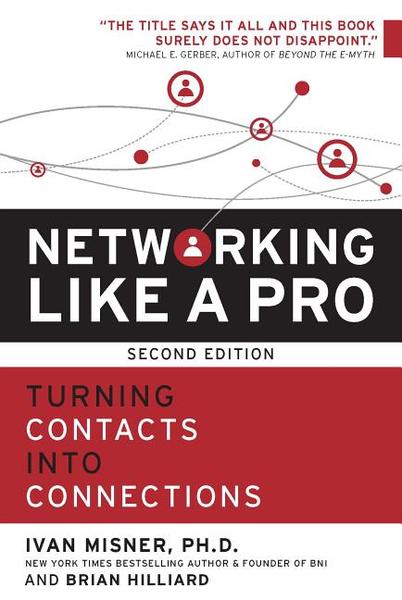 Available in: Paperback
Revised edition of the authors' Networking like a pro, c2009.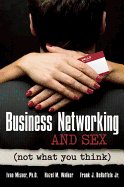 Available in: Paperback
It's no surprise that communicating with the opposite sex can be tricky. Hidden in the glitches are often misleading assumptions about each gender that beg for help. Finally, help is here. Learn the secrets to accurately reading between the gender lines, and uncover a new edge for your business--the power to effectively talk business and successfully network with the opposite sex.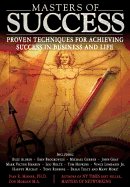 Available in: Paperback

Who has not admired the titans of sport, entertainment, commerce and public service and been inspired to set course by those stars? What youth has not dreamed of becoming rich and famous? What restless fast-food manager has not dreamed of being the boss of a nationwide restaurant chain? What hard-working employee has not dreamed of running his own company?
Perhaps more important, what can they, and we, learn about achieving success from successful people? This is the magic of Masters of Success.