Peter Shankman
Books by Peter Shankman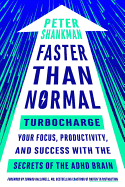 Available in: Paperback
A refreshingly practical and honest guide that rewrites the script on ADHD Peter Shankman is a busy guy -- a media entrepreneur who runs several businesses, gives keynote speeches around the world, hosts a popular podcast, runs marathons and Iron Mans, is a licensed skydiver, dabbles in angel investing, and is loving father to his young daughter. Simply put, he always seems to have more than 24 hours in a day. How does he do it? Peter attributes his unusually high energy level and extreme productivity to his ADHD. In Faster Than Normal, Shankman shares his hard-won insights and daily hacks for making ADHD a secret weapon for living a full and deeply satisfying life. Both inspiring and practical, the book presents life rules, best practices, and simple but powerful ways to: Harness your creative energy to generate and execute your ideas
Direct your hyperfocus to get things done
Identify your pitfalls--and avoid them
Streamline your daily routine to eliminate distractions
Use apps and other tech innovations to free up your time and energy Filled with ingenious hacks and supportive self-care advice, this is the positive, practical book the ADHD community has long needed - and is also an invaluable handbook for anyone who's sick of feeling overwhelmed and wants to drive their faster-than-normal brain at maximum speed...without crashing.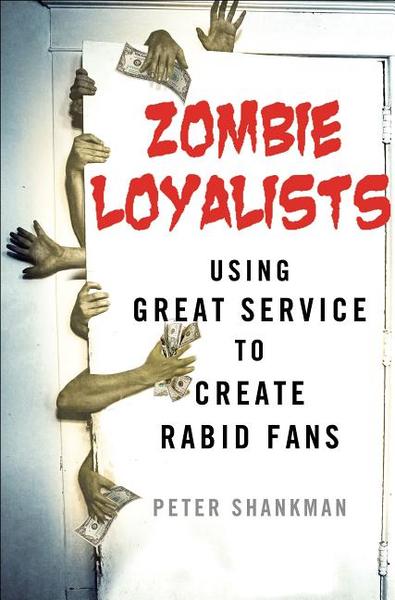 Available in: Hardcover
Bestselling author Peter Shankman shows you how to create fanatically loyal customers who convert everyone they meet
Available in: Paperback, Hardcover
The era of authoritarian cowboy CEOs like Jack Welch and Lee Iacocca is over. Shankman, a pioneer in modern PR, marketing, and advertising, profiles the famously nice executives, entrepreneurs, and companies that are setting the standard for success in this new collaborative world.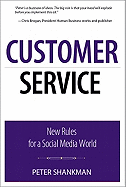 Available in: Paperback
Legendary online marketer Shankman, founder of Help a Reporter Online (HARO), reveals how to make the most of social and viral media in customer service. This book shares everything he learned in founding HARO and other online startups and through his 25-year career online.