Toni Morrison
Books by Toni Morrison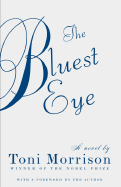 Available in: Paperback
First published in 1970 by Morrison, winner of the 1993 Nobel Prize in Literature, the novel tells the story of 11-year-old Pecola Breedlove, the nightmare at the heart of her yearning, and the tragedy of its fulfillment.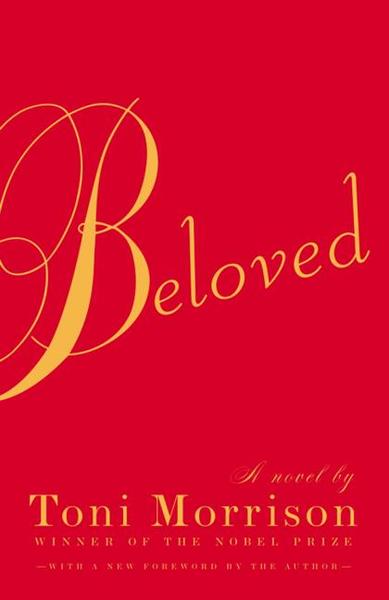 Available in: Paperback, Hardcover
Morrison's magnificent Pulitzer Prize-winning novel--first published in 1987--brings the unimaginable experience of slavery into the literature of today and into the reader's comprehension.
Available in: Paperback
Morrison's eagerly awaited new novel, "Jazz," is spellbinding for the haunting passion of its profound love story, and for the bittersweet lyricism and refined sensuality of its powerful and elegant style.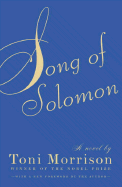 Available in: Paperback
This novel reates a magical world out of four generations of black life in America, a world readers enter on the day of the birth of Macon Dead, Jr.; the day on which lonely Robert Smith attempts to fly from a steeple of the hospital, a black Icarus looking homeward.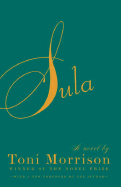 Available in: Paperback
Morrison's first novel, "The Bluest Eye" (1970), was acclaimed as the work of an important talent. "Sula" has the same power, the same beauty. At its center is a friendship between two women, a friendship whose intensity first sustains, then injures.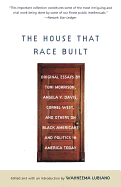 Available in: Paperback
Like Race Matters and Playing in the Dark, The House That Race Built is a cutting-edge work that confronts, honestly and passionately, the most critical issues facing American culture today along the fissure of race. In these essays, brought together by the scholar Wahneema Lubiano, some of today's most respected intellectuals share their ideas on race, power, gender, and society.
The authors, including Cornel West, Angela Y. Davis, and Toni Morrison, argue that we have reached a crisis of democracy represented by an ominous shift toward a renewed white nationalism in which racism is operating in coded, quasi-respectable new forms. They urge us to recognize this fact and to work toward destroying the old, destructive patterns of racial dominion forever.