Kobi Yamada
Books by Kobi Yamada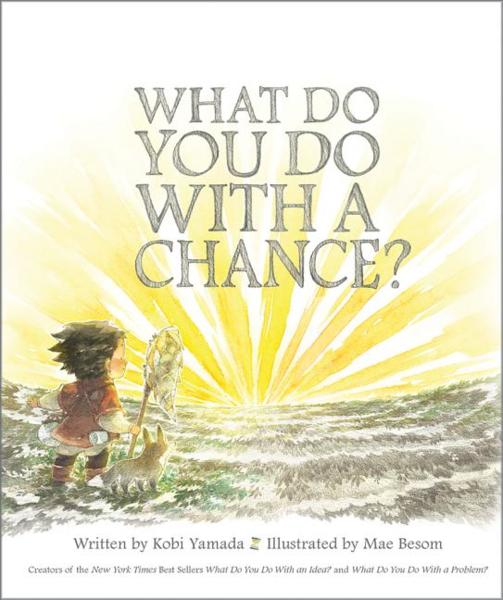 Available in: Hardcover
The award-winning creators of New York Times bestsellers What Do You Do With an Idea and What do You Do With a Problem return with a story of a child who isnt sure what to make of a chance encounterthen discovers that when you get brave, take chances, and say yes to new experiences, amazing things can happen.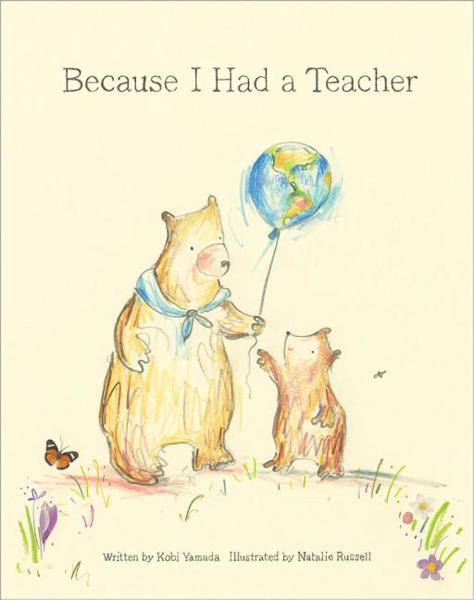 Available in: Hardcover
A colorful celebration of teachers everywhere.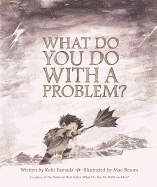 Available in: Hardcover
"What do you do with a problem? Especially one that follows you around and doesn't seem to be going away? Do you worry about it? Ignore it? Do you run and hide from it? This is the story of a persistent problem and the child who isn't so sure what to make of it. The longer the problem is avoided, the bigger it seems to get. But when the child finally musters up the courage to face it, the problem turns out to be something quite different than it appeared. This is a story for anyone, at any age, who has ever had a problem that they wished would go away. It's a story to inspire you to look closely at that problem and to find out why it's here. Because you might discover something amazing about your problem and yourself. What are problems for? They challenge us, shape us, push us, and help us to discover just how strong and brave and capable we really are. Even though we don't always want them, problems have a way of bringing unexpected gifts. So, what will you do with your problem?"--Provided by publisher.

Available in: Hardcover
Big, meaningful, wholehearted living is so much more than just measuring up, moving on or getting by. It is looking forward, leaning in and feeling alive. It's more of every good thing that life has to offer.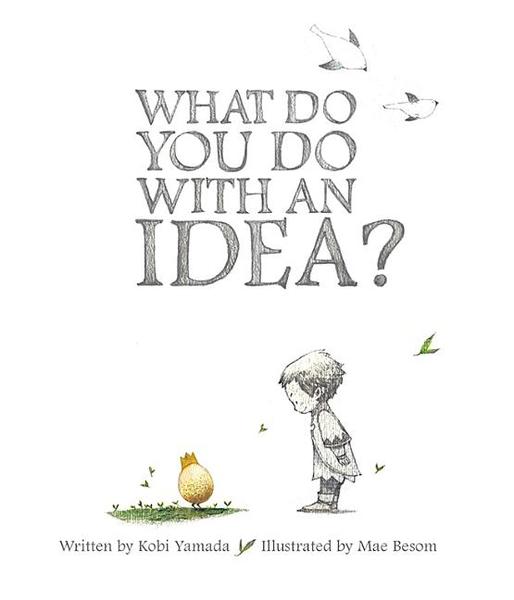 Available in: Hardcover
This is the story of one brilliant idea and the child who helps to bring it into the world. As the child's confidence grows, so does the idea itself. And then, one day, something amazing happens.
This is a story for anyone, at any age, who's ever had an idea that seemed a little too big, too odd, too difficult. It's a story to inspire you to welcome that idea, to give it some space to grow, and to see what happens next. Because your idea isn't going anywhere. In fact, it's just getting started.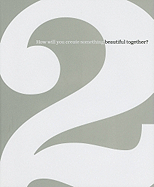 Available in: Hardcover
For couples who believe life is meant to be shared, here are priceless stories, ideas, insights, questions and adventures that will touch their hearts and lift their relationship to new heights. The book is an ideal gift to celebrate a new romance, weddings, anniversaries, or Valentine's Day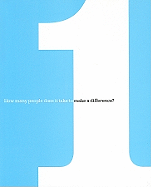 Available in: Hardcover
Contains quotations, reflection questions, and stories designed to help individuals figure out how they can make a difference and create life of significance.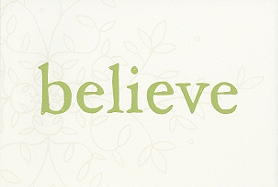 Available in: Hardcover
The start to a better world, or a better job, or a better relationship, or a better future is our belief that it is possible. The quotations in this remarkable gift book are so inspiring and affirming, especially in these difficult times. They remind us that the future really does belong to those who believe in the beauty of their dreams. Give this book with confidence for almost any occasion. Remind your friends, family or loved ones to believe in their dreams]]to believe that the best is yet to be]]to believe there's light at the end of the tunnel]]to believe that they might be that light for someone else.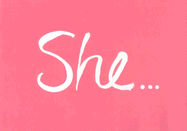 Available in: Hardcover
Celebrate all of the women in your life. Here is an unforgettable testimony to the strength, beauty and brillance of the female spirit. Bursting with color, each hand painted page is both wise and wonderful.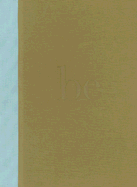 Available in: Hardcover
No description provided