John Perry
John Perry is Lecturer in Theological Ethics at the University of St Andrews, and formerly McDonald Fellow for Christian Ethics and Public Life at the University of Oxford. He is the author of The Pretenses of Loyalty (2011).

Books by John Perry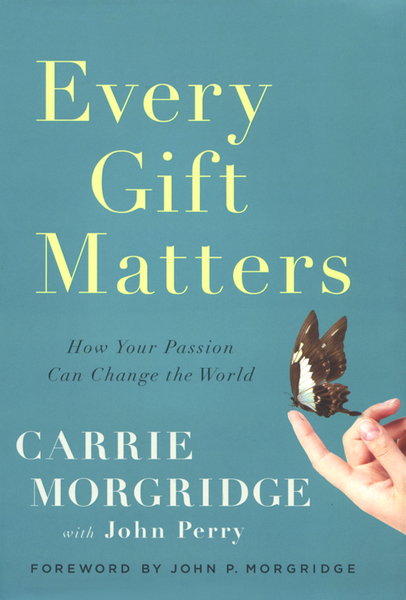 Available in: Hardcover
"Giving transforms two lives: the one who receives and the one who gives," writes Carrie Morgridge, who has worked for 15 years with her husband at the Morgridge Family Foundation. Every Gift Matters shares inspiring tales of those who drive community change through giving. Imbued with Morgridge's boundless passion and energy, Every Gift Matters reflects her own practice of pairing a gift with personal involvement, making this a deeply felt account both moving and practical.