Jeremy Mc Carter
Books by Jeremy Mc Carter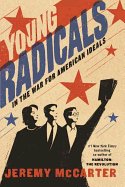 Available in: Hardcover
"Where do we find our ideals? What does it mean to live for them--and to risk dying for them? For Americans during World War I, these weren't abstract questions. [This book] tells the story of five activists, intellectuals, and troublemakers who agitated for freedom and equality in the hopeful years before the war, then fought to defend those values in a country pitching into violence and chaos"--Amazon.com.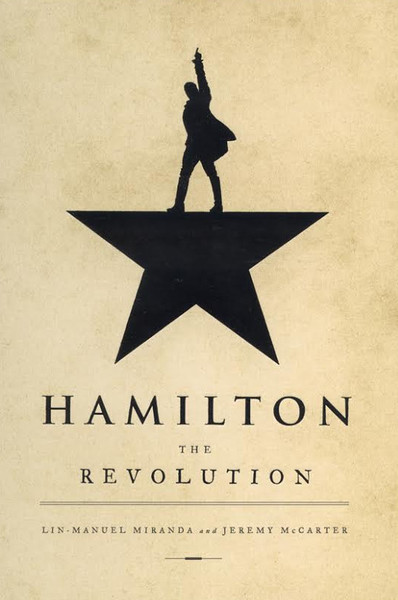 Available in: Hardcover
Includes libretto and photographs from the musical, as well as an account of the creation of the musical, from the composition of the first song of the show in 2009 to the opening night in 2015.