Michael Bungay Stanier
Books by Michael Bungay Stanier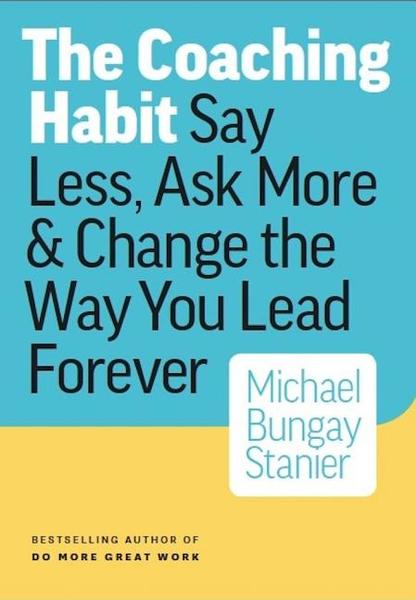 Available in: Hardcover
In The Coaching Habit, coaching becomes a regular, informal part of your day so managers and their teams can wok less hard and have more impact. Bungay Stanier reveals how to unlock your peoples' potential by unpacking seven essential coaching questions to demonstrate how you can develop coaching methods that produce great results.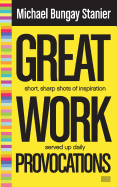 Available in: Paperback
Want more from your work? Great Work Provocations provides you with a year's worth of provocations to make you smile, to make you think and to make you act. Questions, metaphor and flat-out challenges are all deployed to make sure that every day is a new day for you when it comes to do more of the stuff that matters ... and less of the other stuff. Great Work Provocations is designed as a daily, less-than-30-seconds-to-read-message to help give your mornings a twist. Start on January 1 or any day of the year and make this perpetual calendar a daily way to provoke you to do more Great Work.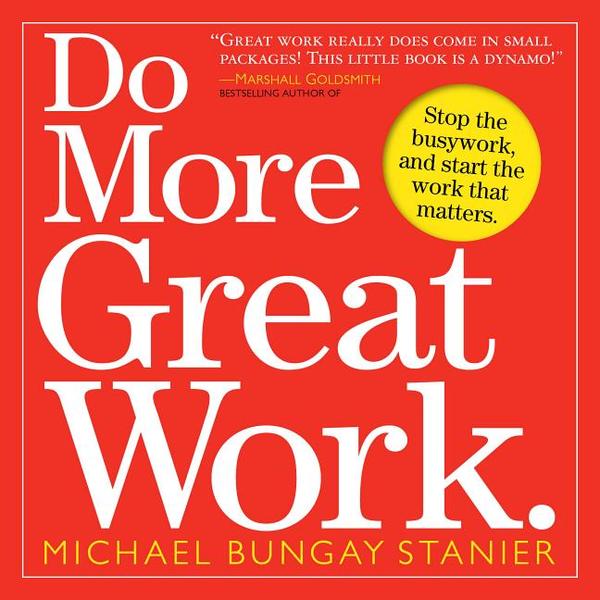 Available in: Paperback
A Canadian Coach of the Year provides twelve short, thought-provoking exercises that effectively force the reader to look at what his or her work really is--and find ways to change the mix.