Nicole Lapin
Books by Nicole Lapin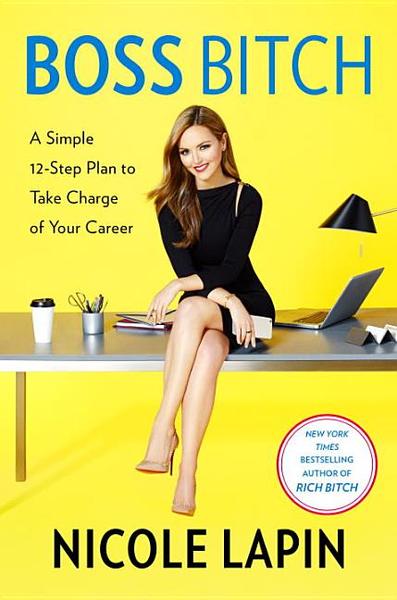 Available in: Hardcover
"Lapin draws on ... real stories from her own career--the good, the bad, and the ugly--to show what it means to be a 'boss' in twelve easy steps ... She first shows how to embrace the 'boss of you' mentality by seizing the power that comes from believing in yourself and expanding your skillset. Then she offers ... advice for how to kill it at as the 'boss at work,' whether you have a high-up role or not. And finally, for those who want to take the plunge as an entrepreneur, she lays out the nuts and bolts of how to be the 'boss of your own business,' from raising money and getting it off the ground to hiring a kickass staff and dealing [with] office drama to turning a profit"
Available in: Paperback, Hardcover
Subtitle in pre-publication: A simple 12-step plan to decoding financial jargon and having the life you want.