Josh Davis
Books by Josh Davis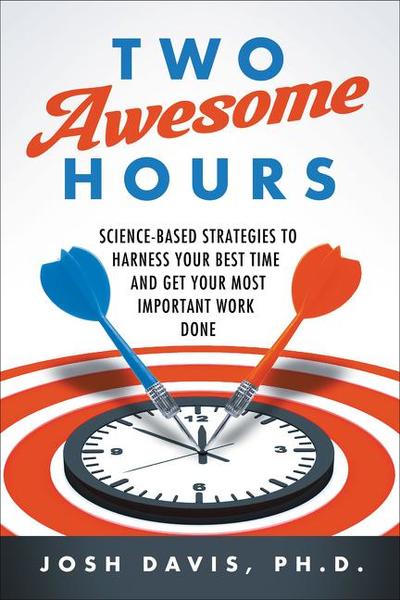 Available in: Paperback, Hardcover
We are all capable of impressive feats of comprehension, motivation, problem solving, creativity, and performance when we create the conditions for peak productivity. Drawing on recent research in neuroscience and psychology, Josh Davis, Ph.D., recommends five deceptively simple strategies to create the conditions for a minimum of two incredibly productive hours that lead to success, peace of mind, and more time to enjoy each day. Two Awesome Hours shows us how to:
- Maximize the power of those moments in between tasks to intentionally choose what to tackle next and what matters most
- Schedule tasks based on their cognitive and emotional demands
- Stop fighting distractions by learning how to direct attention
- Feed and move our bodies for immediate cognitive benefits
- Identify how our environment affects our focus and alertness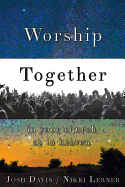 Available in: Paperback
Our world is not just changing--it has already changed. Has the way we worship followed the trend?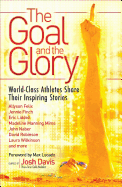 Available in: Paperback
"No guts no glory" the saying goes. But how far do "guts" go in the midst of physical feats of great strength? Learn from at least a dozen Christian Olympic gold-medal winners and Olympic contenders who tell their inspirational stories of finding God along their roads to glory. Experience the sweat and passion that goes into the making of a world-class athlete, while learning of these Christians' ultimate goals as competitive athletes and servants of God. For sixty days, plunge into each athlete's most personal moments at the games through each chapter's combination of worship, praise, and evangelism. Run, jump, and dive into these athletic experiences that reveal the role of friendship and the necessity of hard work as they teach the concepts of dedication and sacrifice. Learn of these athletes' preparation, pre-competition thoughts, faith, and how each athlete has placed his or her dependence on God.