Frances Frei
Books by Frances Frei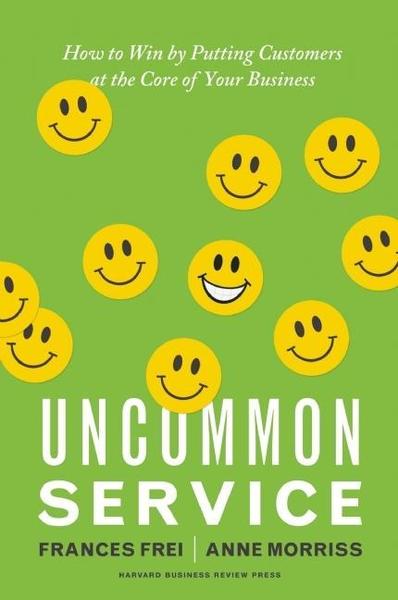 Available in: Hardcover
In Uncommon Service, Harvard Business School professor Frances Frei and coauthor Anne Morriss argue that service is a competitive weapon, not just a damage-control function--especially in a volatile economy where the old rules of strategy no longer hold true.
That means it's not enough to simply demand service excellence from employees or periodically do whatever it takes to satisfy a customer. You must design service excellence into the very fabric of your organization.
Uncommon Service makes a powerful case for a new and systematic approach to service as a means of boosting productivity, profitability and competitive advantage.
BusinessEconomicsFinance